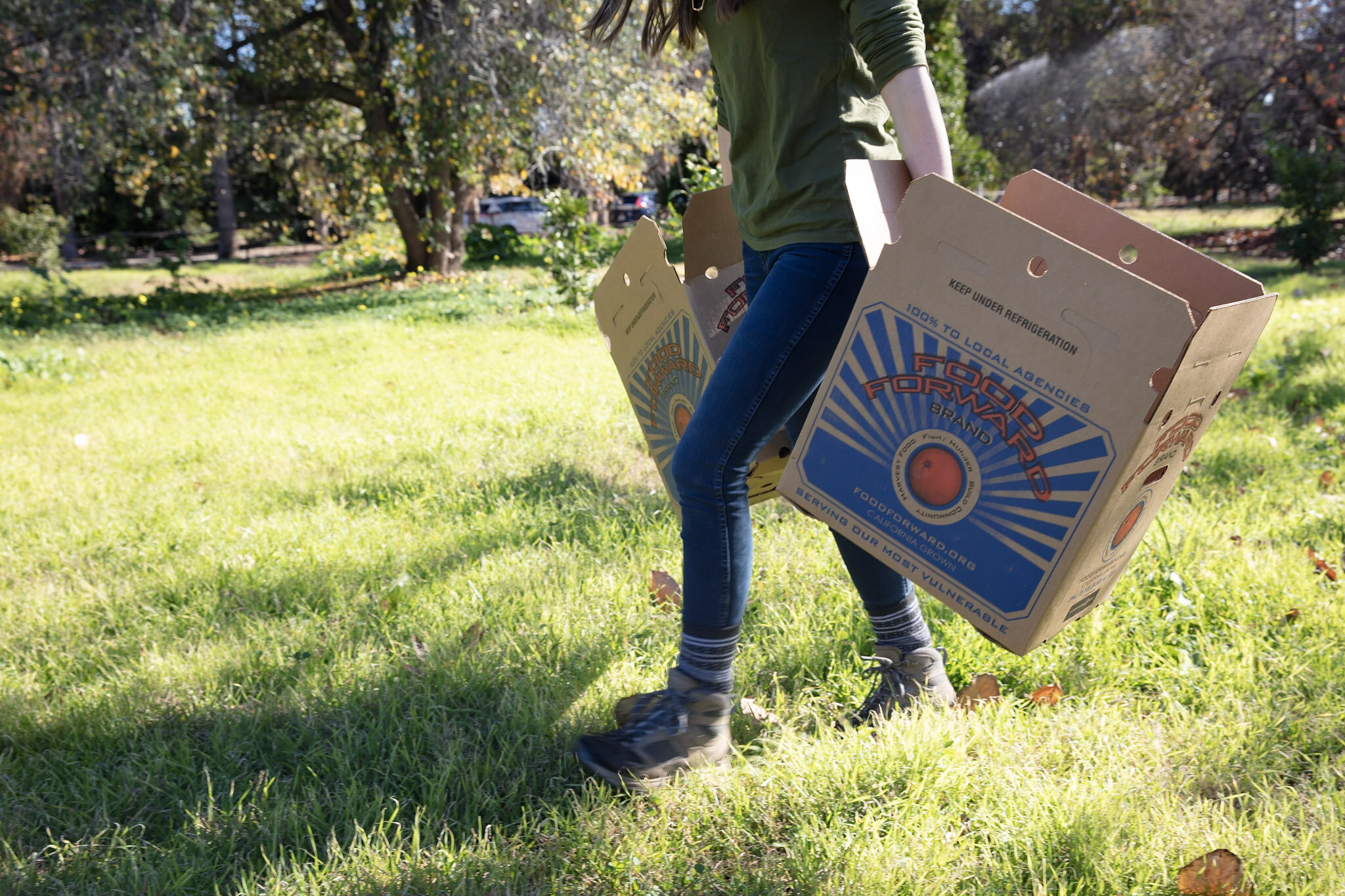 Our Mission
Food Forward fights hunger and prevents food waste by rescuing fresh surplus produce, connecting this abundance with people experiencing food insecurity, and inspiring others to do the same.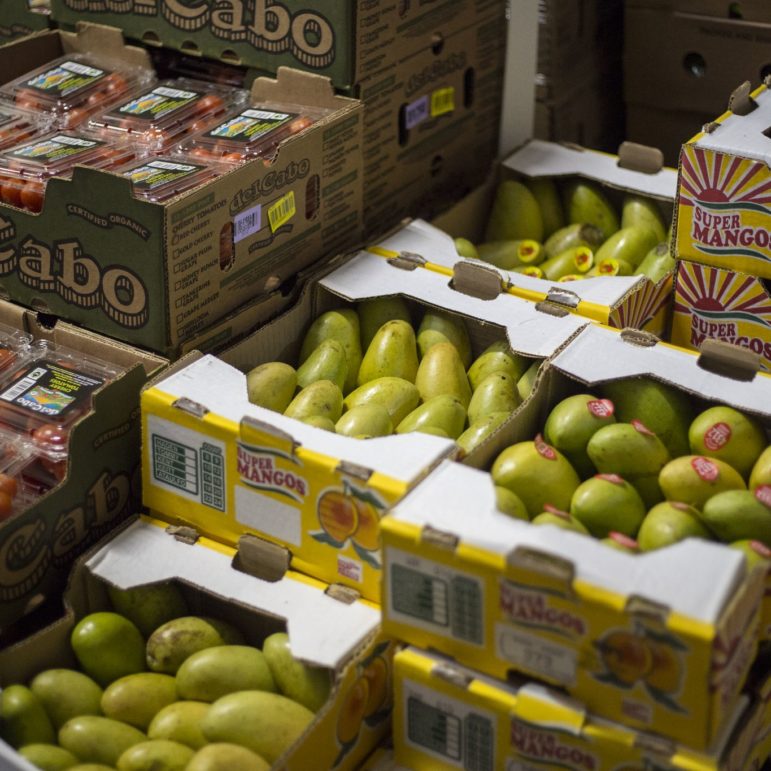 According to the NRDC, up to 40% of food in the United States is wasted. At the same time, 1 in 9 Californians lacks adequate access to food. Food Forward presents a simple solution to this disparity by connecting surplus fresh fruits and vegetables with people experiencing food insecurity in our communities.
Our Core Values
CREATIVE
We seek to innovate in all facets of our work.
JOYFUL
We cultivate a meaningful, fun, positive, and spirited work environment.
COMMITTED TO FOOD JUSTICE
We believe that access to wholesome food and fresh nutritious produce is not a privilege, but a right. We work hard to end food inequality and reduce food insecurity.
AUTHENTIC
We are transparent and honest in our words, deeds, and actions. We act at the highest level of integrity.
DISCIPLINED
We are reliable, professional, accountable, rigorous, and committed to excellence in all areas of our work, both internally and externally.
COMMUNITY-MINDED
We aim to include and connect people in the community and to remain open, diverse, respectful, and accessible. We take pride in offering people meaningful volunteer and work experiences.
By recovering edible fruits and vegetables that would otherwise go to waste, we are supporting a healthier environme

nt, greater economic resilience, and more equitable communities. Learn more here.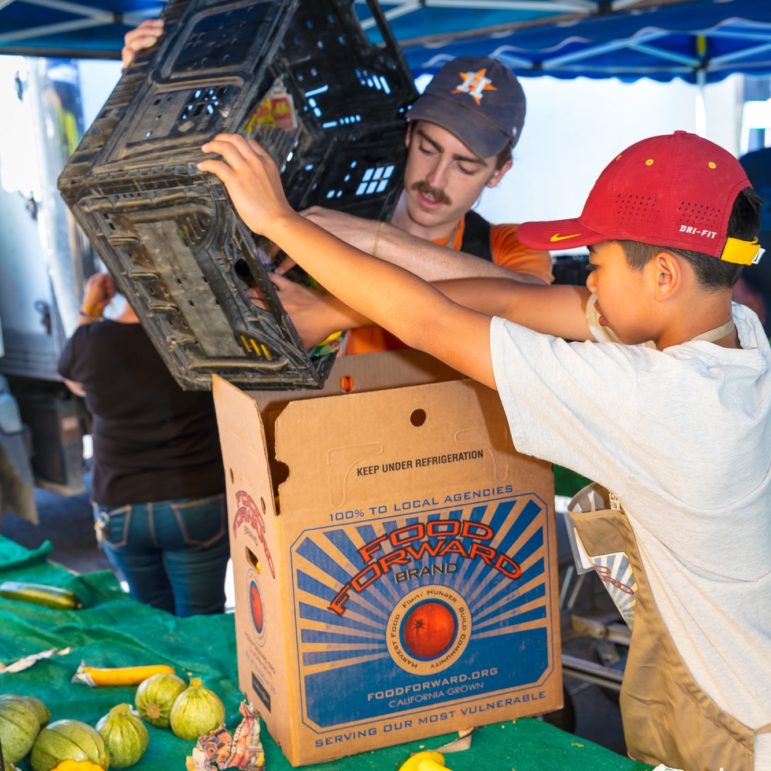 Sign Up For Our Newsletter