Wholesale Recovery Program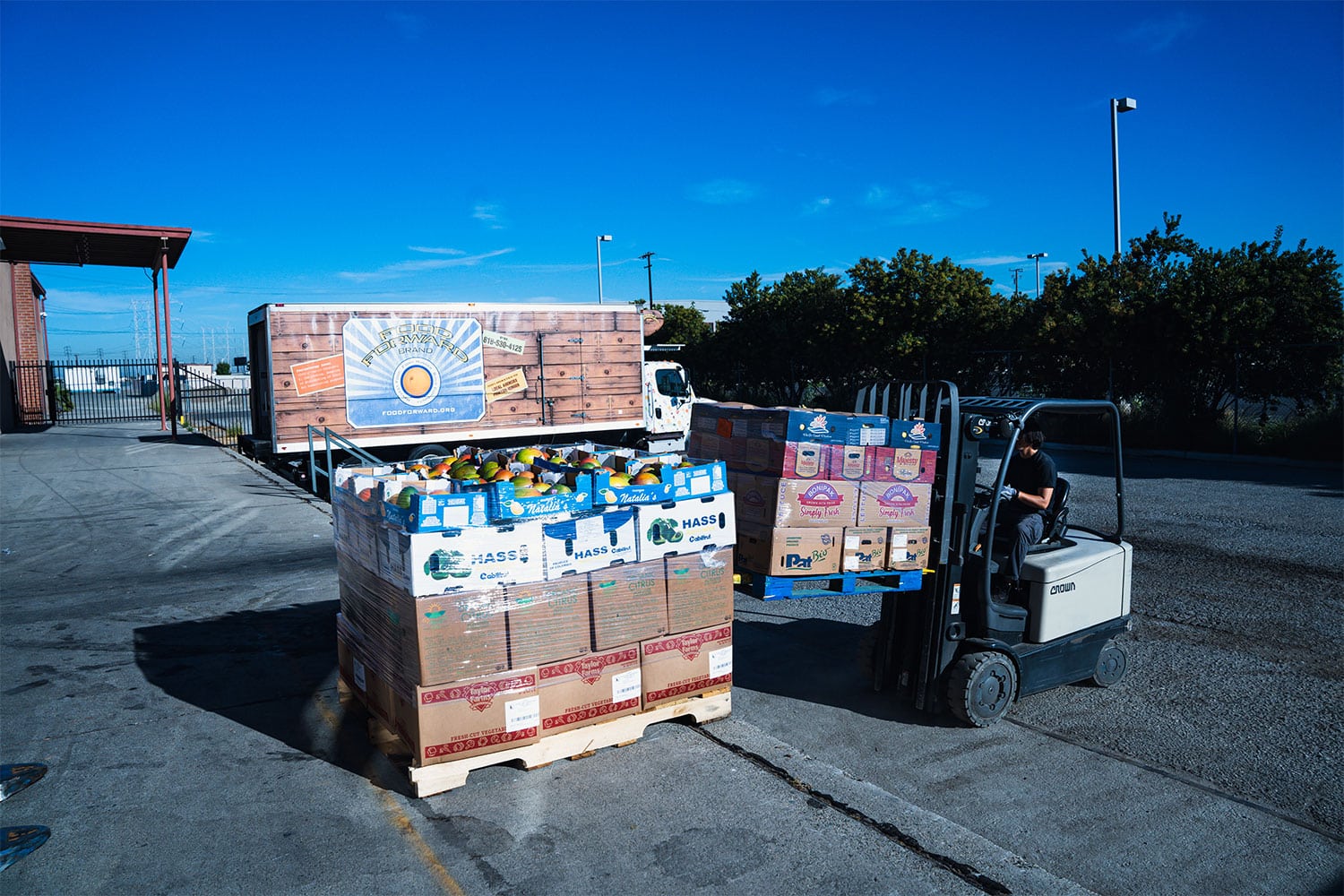 Wholesale Recovery
Program
Wholesale Produce Donations
If you have produce to donate, call us!

Leo Paz – Cell/Movil: 562.565.9815
Merced Giles Bonfil – Cell/Movil: 323.446.9730

General Office/Oficina: 323.307.9882
Office Hours: 5 a.m. – 2 p.m.
Dock Hours: 4 a.m. – 12 p.m.
Address: 5600 Rickenbacker Rd. Unit #2E, Bell, CA 90201
Donation Information
What we accept:
• All fruits and vegetables, no proteins, dairy or bread products.
• Produce must be maintained under cold chain.
• Produce must be in edible condition.
We will provide a donation receipt for all produce received.
All produce is donated to hunger relief agencies free of charge and will never be sold.
Find more information on our Wholesale Recovery Program here.
Get in Touch With Our Team
Please fill out the form below if you're interested in a partnership and/or learning more about donating through out Wholesale Recovery Program.