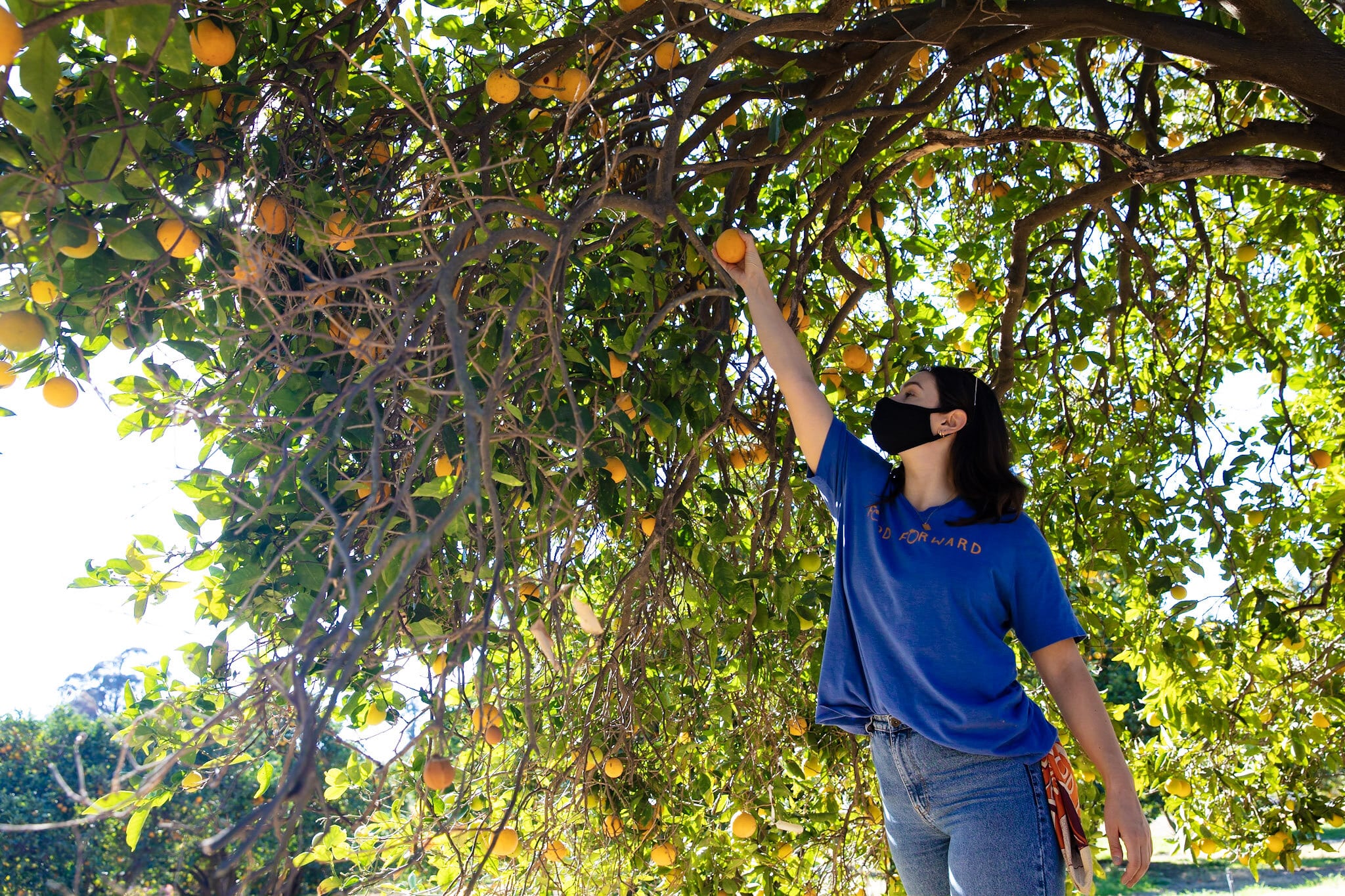 About Us
We are a Southern California organization on a mission to reduce food waste and increase access to healthy fruits and vegetables through food recovery.
Food Forward fights hunger and food waste.
pounds distributed since 2009
Our Annual Impact
metric tons of CO2 equivalent prevented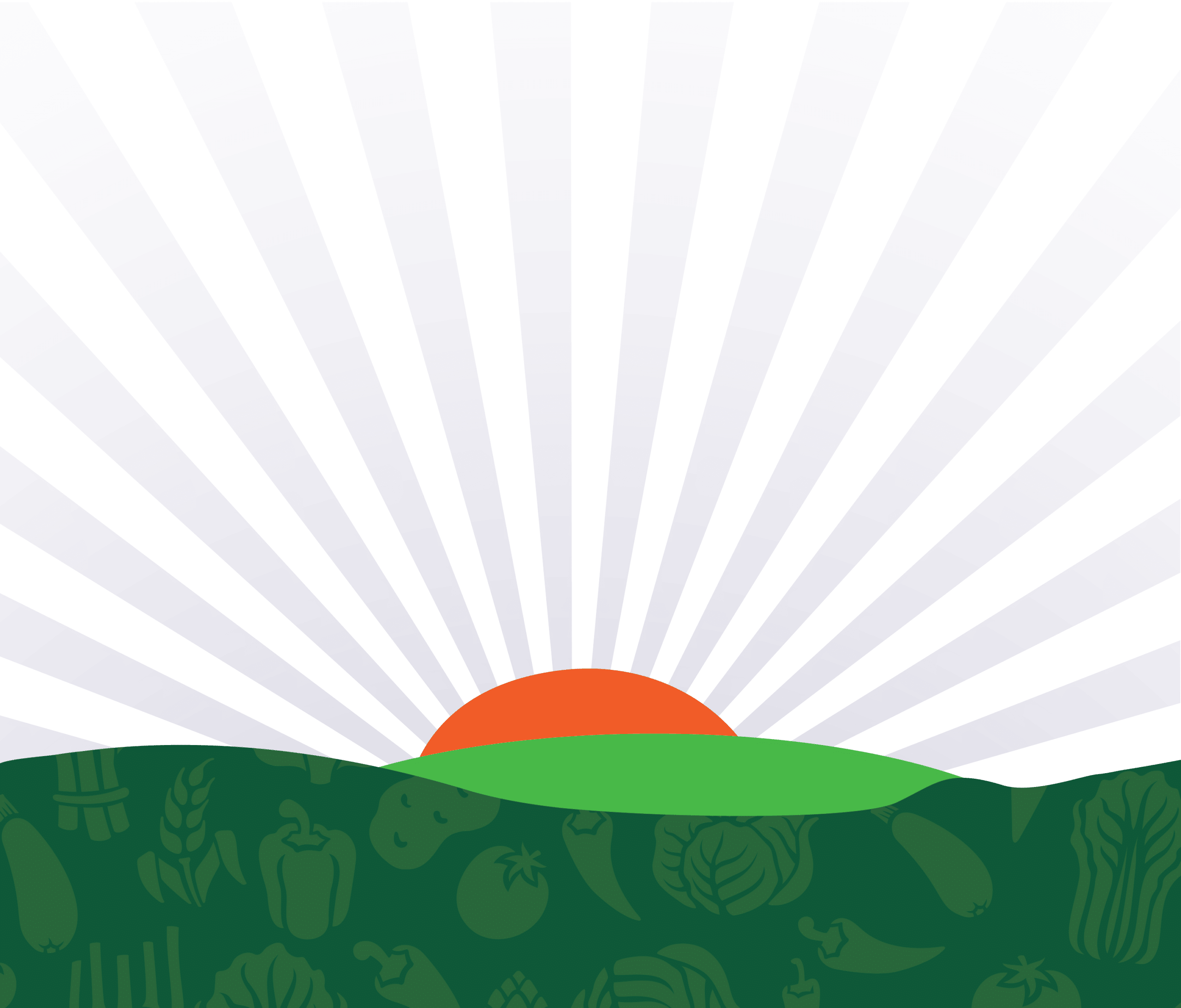 See our 2020 Annual Report
Explore how Food Forward responded to rising food insecurity in 2020 and recovered over 62 million pounds of fresh produce.
Donate surplus fruit
Our volunteers are ready to harvest your fruit trees in Los Angeles and Ventura counties.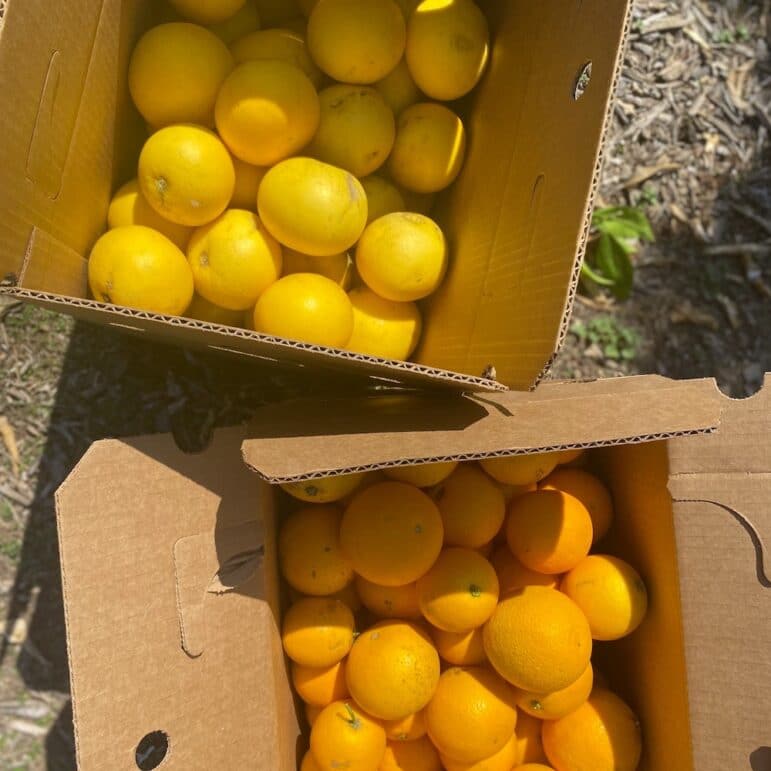 Sign Up For Our Newsletter