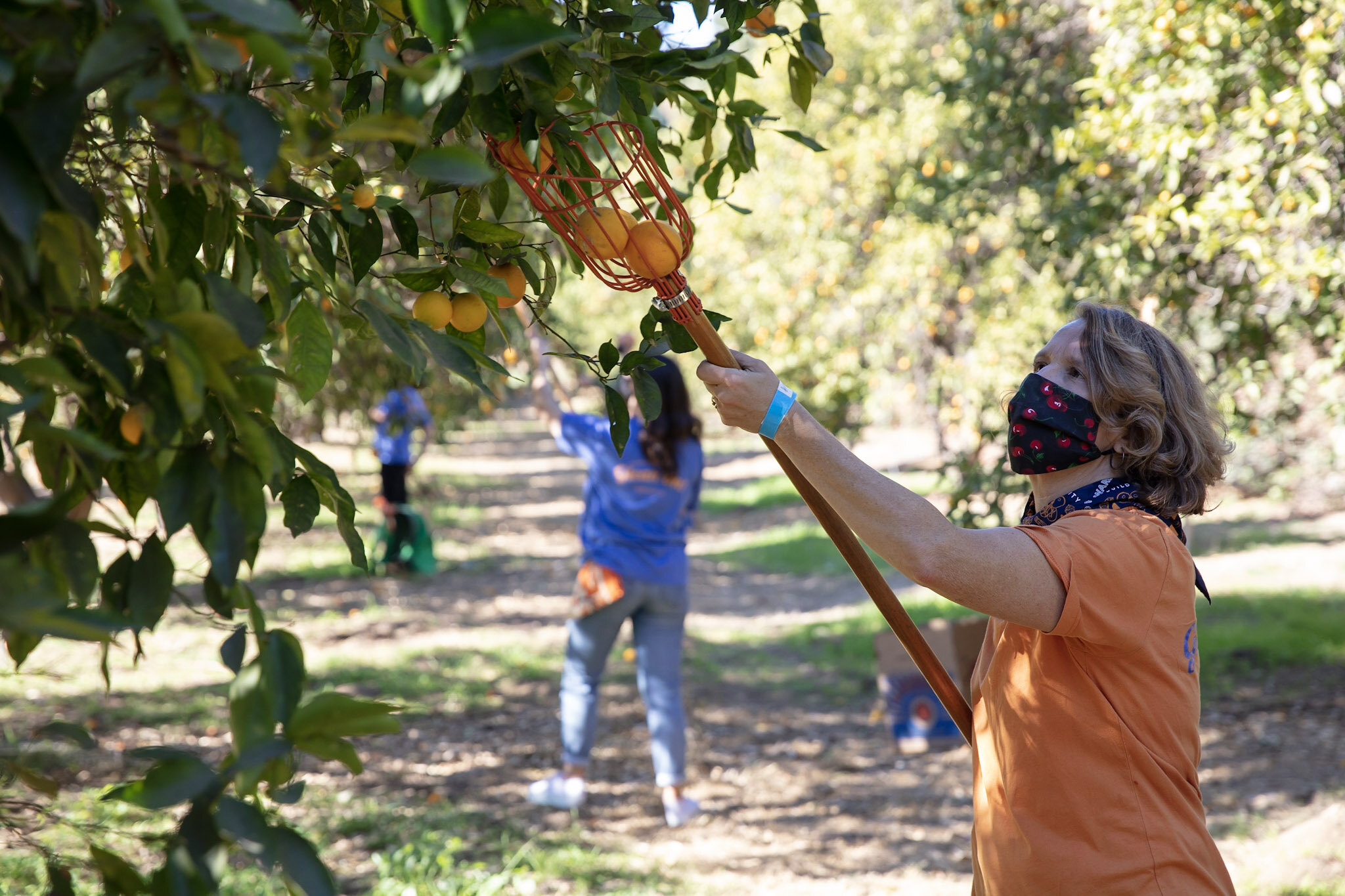 Take action in your community
We all have a stake in reducing food waste and addressing food insecurity. Whether you can host a neighborhood documentary screening, grow your own food, or even launch a gleaning program where you live—Food Forward has suggestions and resources to help you get started.
Other Gleaning Organizations
---
Keep learning
Explore our blog posts to learn more about food waste, food security, and the fight for food justice.

Sign Up For Our Newsletter