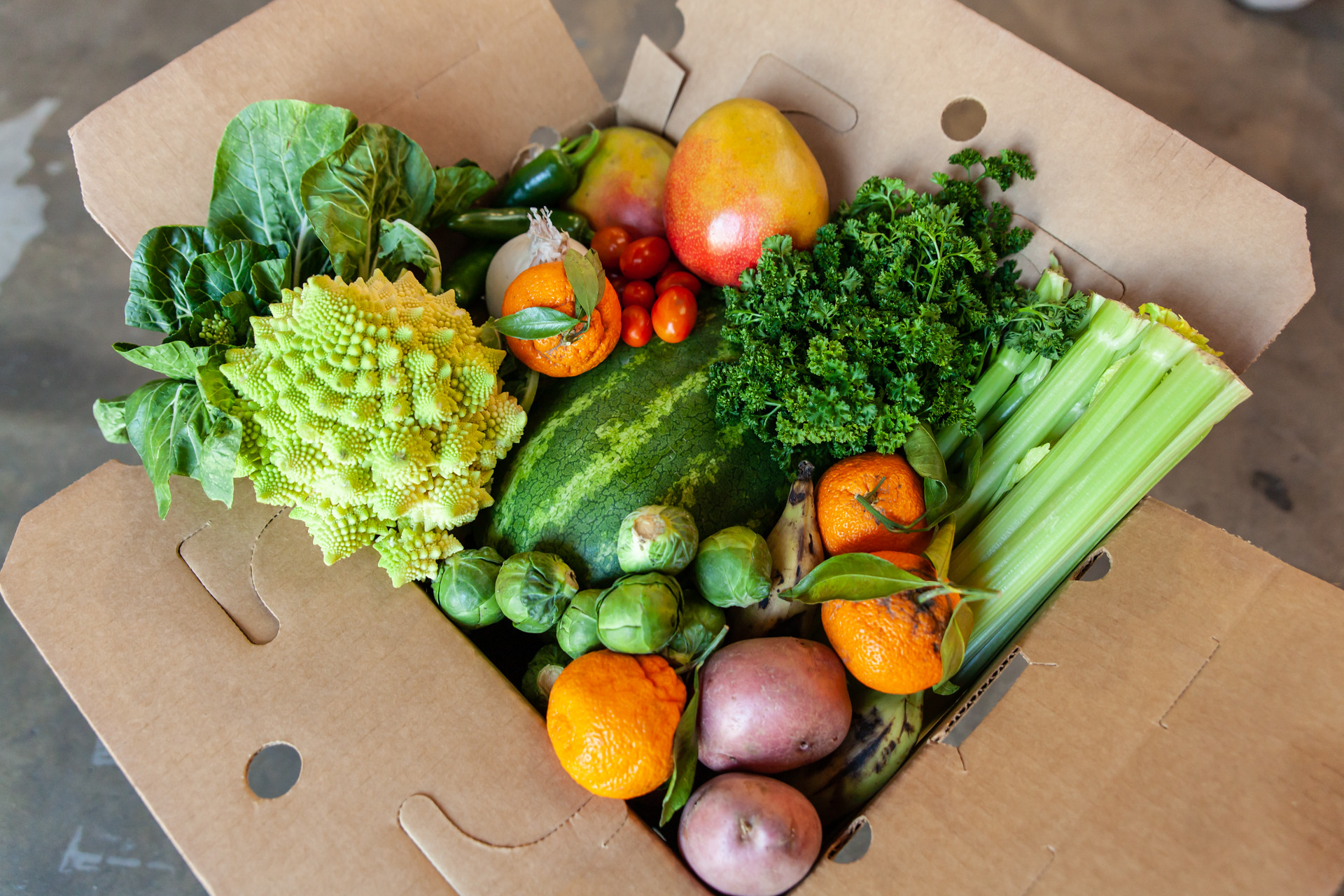 Get fruits and vegetables from us
Everyone has the right to fresh, healthy foods—no matter what. Through our partnerships with over 350 partner organizations, Food Forward works hard to provide access to free fruits and vegetables across Southern California.
Other resources
To find other free produce distributions near you, we recommend using the Food Oasis LA directory. Simply input your zip code or neighborhood and see a list of nearby food resources. Many of Los Angeles's food pantries and food assistance programs receive produce from Food Forward! Another great way to locate free food near you is the LA Food Bank Pantry Locator.

Sign Up For Our Newsletter