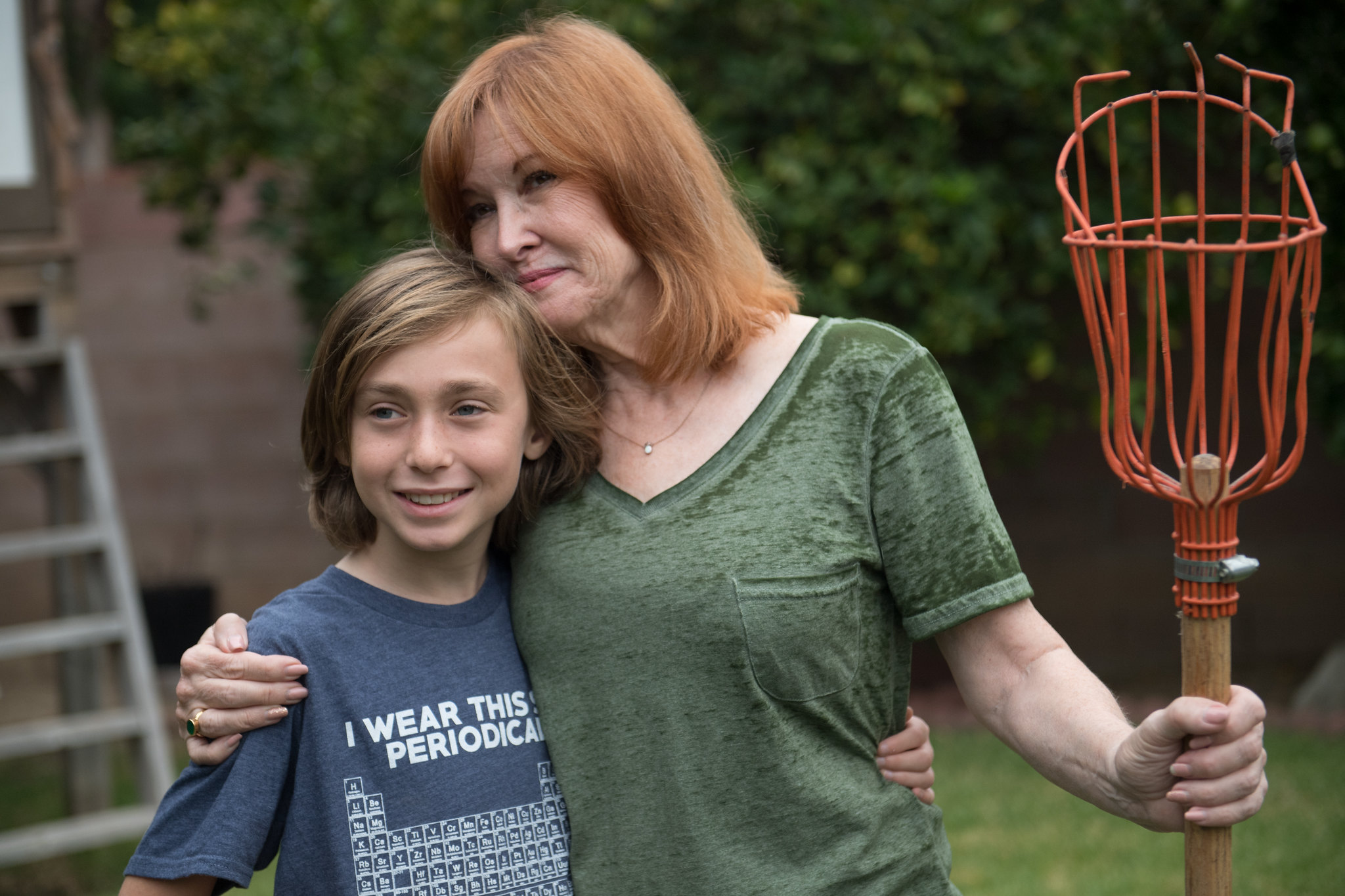 Share your abundance
Got fruit trees? Over a thousand generous homeowners—people just like you—have given back to their community by donating surplus fruits from their backyard to our organization. Become a Fruit Donor today. Receive a tax-deductible receipt for your in-kind donation, and know that 100% of the fruit you donate will feed Southern Californians experiencing food insecurity.
We currently harvest fruit trees across Los Angeles, Ventura, and Santa Barbara Counties. Register your fruit tree here to submit your property for consideration.
Other produce donations
Are you a DIY harvester with less than 100 pieces of fruits or veggies to donate? Are you a wholesale distributor or farm that wants to reduce food waste and fight hunger together? We can help.

Sign Up For Our Newsletter