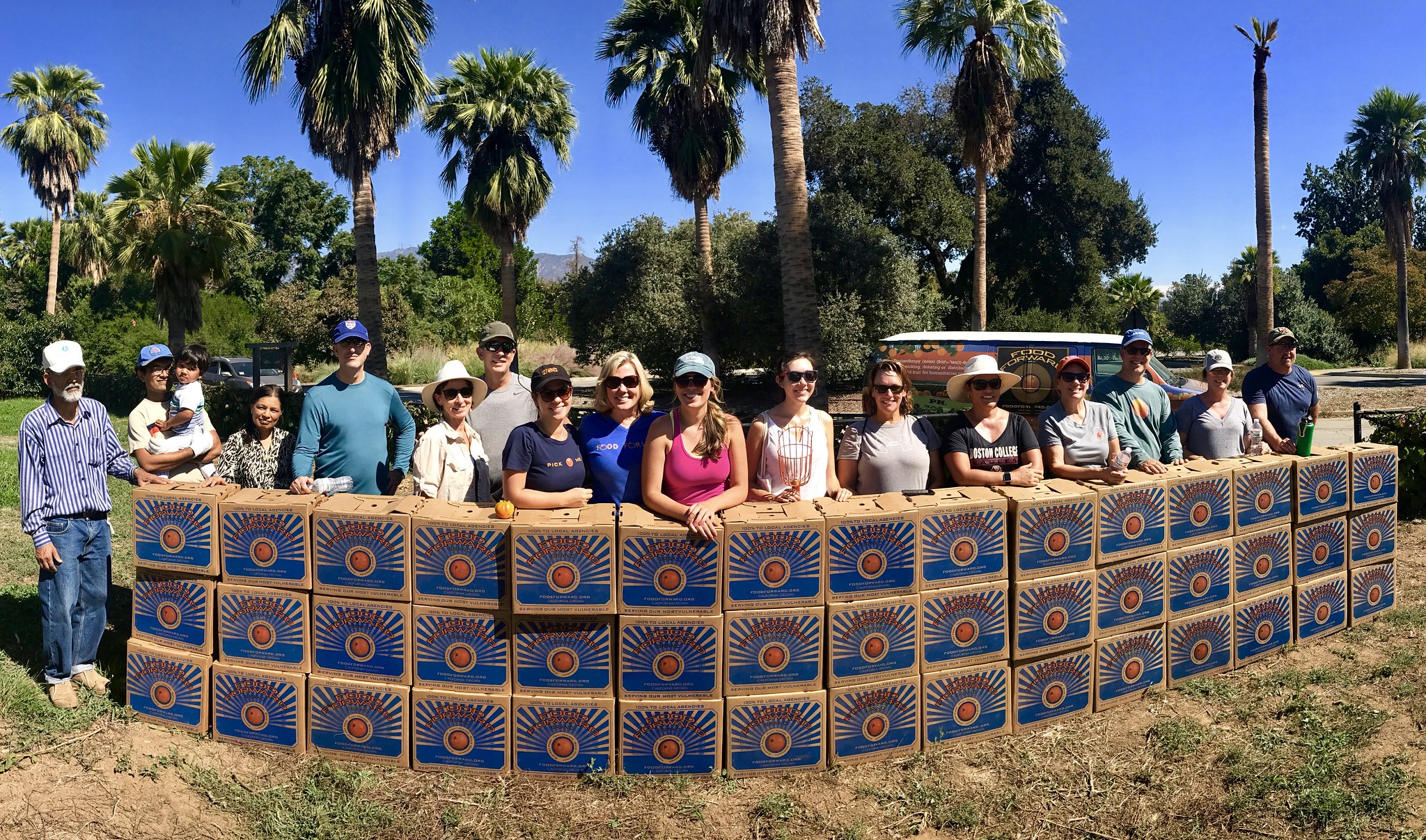 Food Forward is committed to promoting the health and well-being of everyone in our community, including our volunteers, agency partners, fruit and vegetable donors, produce recipients, and staff.
Frequently Asked Questions
COVID-19 FAQ
Will there be handwashing stations available?
Unfortunately, most events will not have handwashing stations available. However, hand sanitizer will be available. Please wash your hands for at least 20 seconds with soap and water before and after the event.
General FAQ

Sign Up For Our Newsletter