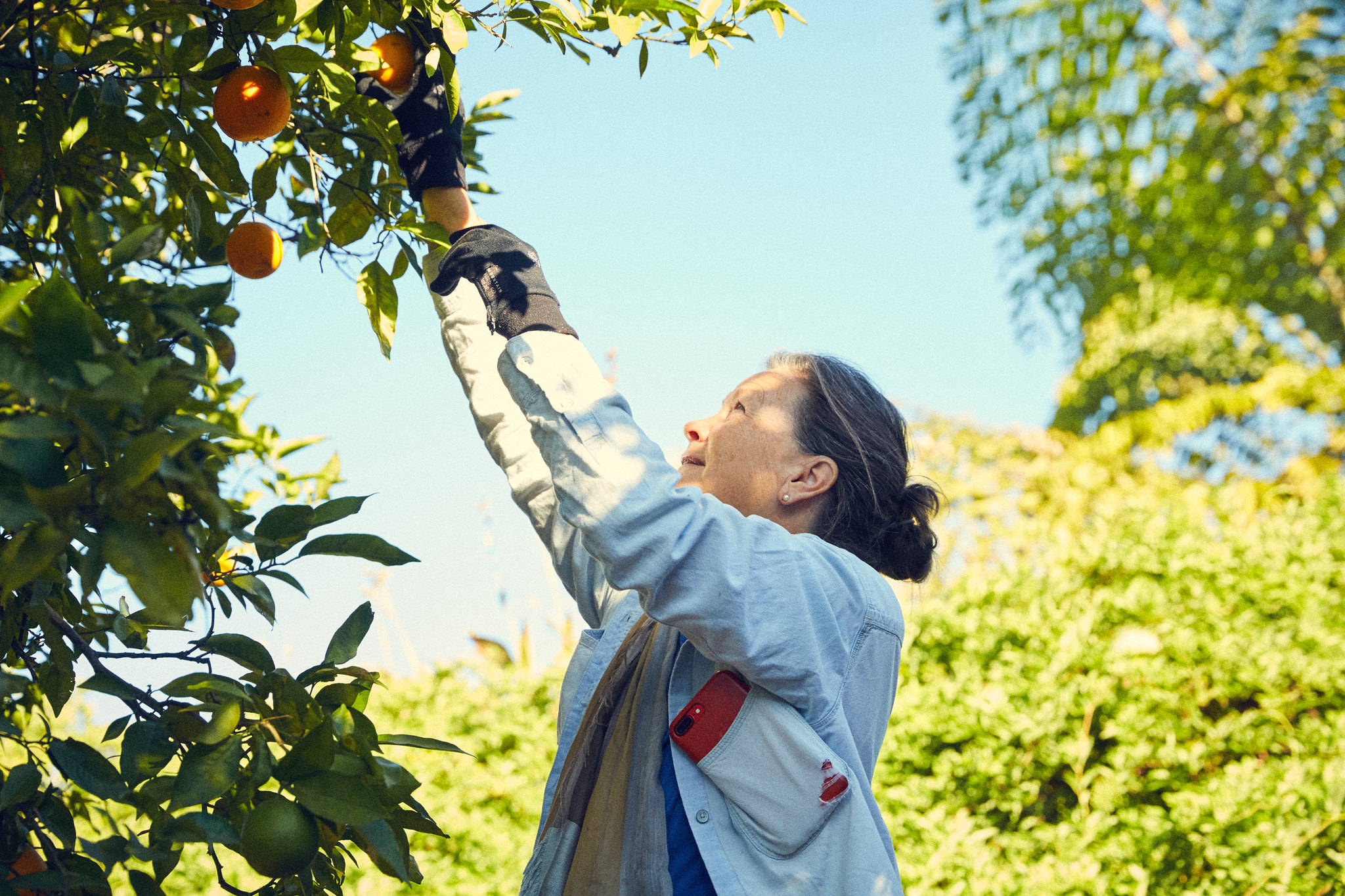 DO-IT-YOURSELF FRUIT PICKS
Interested in harvesting and donating fruit from your tree?
Here are instructions and tips to help you share your abundance.
Register your fruit tree:
If you haven't already, register your fruit tree with Food Forward. It only takes a couple minutes and will put you in contact with one of our harvest coordinators. Once you've decided you're ready to pick your fruit they are a great resource.
When to harvest fruit from your tree:
Fruit is ripe when it feels heavy for its size and has a pleasant aroma. Please do not harvest fruit that is hard and unripe—a taste test is the best way to tell if the fruit is ripe. If the fruit is not sweet and juicy, leave it on your tree for a few more weeks then give it another taste.
How to pick:
Use your hands and pick what you can reach. If you have a picker pole or hand pruner, please feel free to use them. Place the harvested fruit in any boxes or bags you have around your house!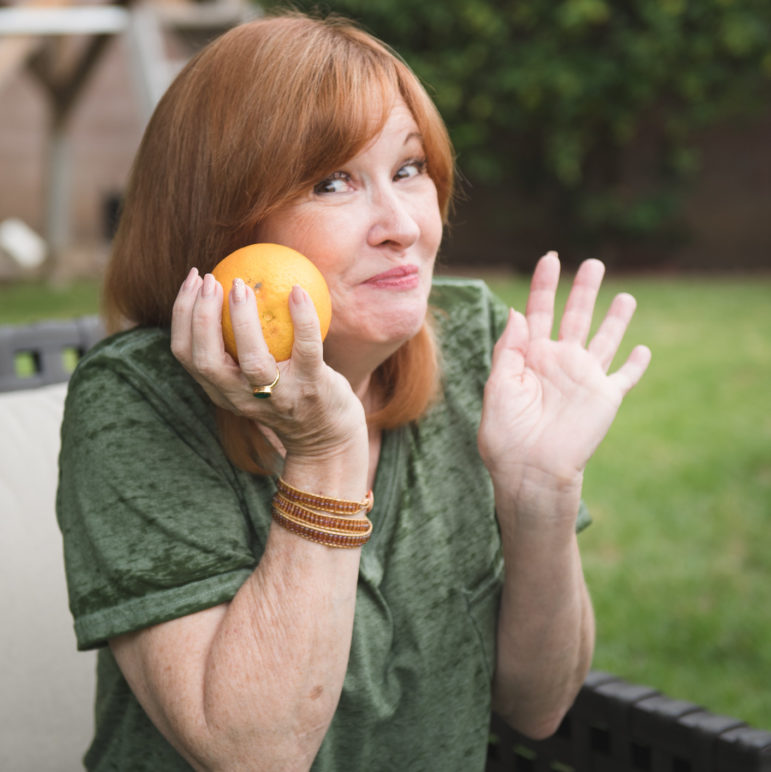 "Food Forward encourages people to come from this wonderful place of caring and making a difference." – Shirley, Backyard Fruit Donor
Prevent the spread of Citrus Greening Disease:
Please be sure to remove any leaves or stems before sharing. Leaves and stems may carry the Asian Citrus Psyllid, a vector responsible for the spread of Huanglongbing (citrus greening disease). For more information, please visit this website.
What to share:
Only share fruit you would want to eat. Ripe, undamaged fruit is key. Do not share unripe or green fruit (citrus does not ripen off of the tree), fruit with broken skin or rot, or fruit that has been on the ground.
Where to share:
Food Forward will connect you with a local hunger relief organization to donate to and will provide you with a tax-deductible receipt for your in kind donation. Thank you for your effort to Share the Abundance™!
Register your Fruit Trees
Fruit Tree Care Resources