Food Forward stands in solidarity with Asian American and Pacific Islander (AAPI) communities in Los Angeles and throughout the country, as they face and denounce the recent spike in violence specifically aimed against them.
To Food Forward's family of AAPI staff, volunteers, agency partners, clients, produce donors, supporters, and all who we serve: we grieve and are with you in protest against racism and violence.
We condemn the nearly 3,800 hate crimes and racist incidents directed against the AAPI community in America reported over the last year (a disproportionate number experienced by women, elders, and children), including the recent murders in Atlanta, whose victims were overwhelmingly both Asian and female.
Asian Americans and Pacific Islanders living in the United States have historically been and are currently subjected to racism and violence in this country. And in the past several years, racist rhetoric and violence against them have increased exponentially, and have accelerated during the COVID-19 pandemic.
At Food Forward, we believe all of us must work together to defend everyone's human rights in the fight for food justice. We invite those of you in our extended circle of intention to commit to protecting AAPI individuals, families, and communities.
On behalf of the Food Forward Family,

Rick Nahmias
Founder/CEO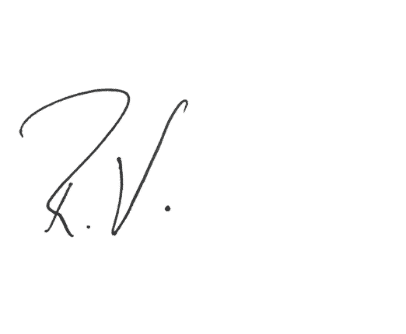 Rob Valencia
Board Chair
Below are resources to support the AAPI community directly:
Report incidents of hate: Stop AAPI Hate

Take action: Anti-Asian Violence Resources
Support local organizations:
API Equality-LA
Asian Prisoner Support Committee
Chinatown Community for Equitable Development
GABRIELA Los Angeles
Koreatown Youth + Community Center
Little Tokyo Service Center
Nikkei Progressives
Southeast Asian Community Alliance
Thai Community Development Center
Sign up for a virtual bystander intervention training: AAAJ Chicago
Talk about racism with your friends and family: Learning for Justice