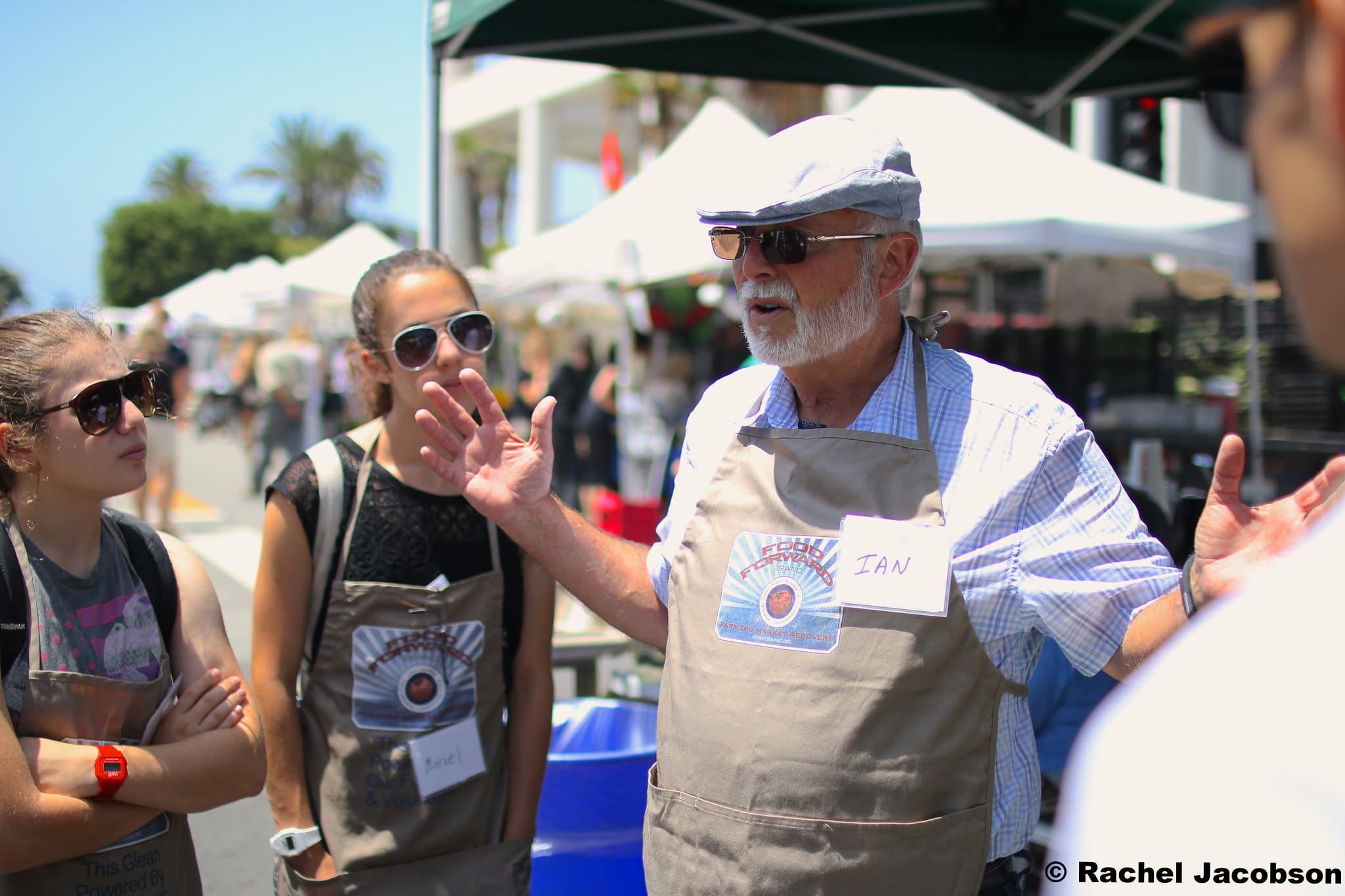 Every few years, Food Forward surveys our volunteers so that we can learn more about people in our community and improve our volunteer-related communications, outreach, and programs. Whether you have volunteered with us or not, we are interested in hearing your experience!

This anonymous survey should take 5-15 minutes and will direct you to a separate form for your chance to win one of 100 available gift cards!

*Thank you to Alyssa King, FreeFrom, and Libérate! for their support with the content and translation of this survey.
Cada tantos años, Food Forward hace una encuesta de nuestrxs voluntarixs para que podamos aprender más sobre la gente en nuestra comunidad y mejorar nuestra comunicación con voluntarixs, alcance comunitario, y programas. Si ha trabajado como voluntarix con nosotros o no, ¡queremos saber más sobre su experiencia!

¡Esta encuesta anónima le tomará 5-15 minutos y se le dirigirá a un formulario de Google separado para la oportunidad de ganar una de 100 tarjetas de regalo disponibles!

*Gracias a Alyssa King, FreeFrom, y Libérate! por su apoyo con el contenido y traducción de esta encuesta.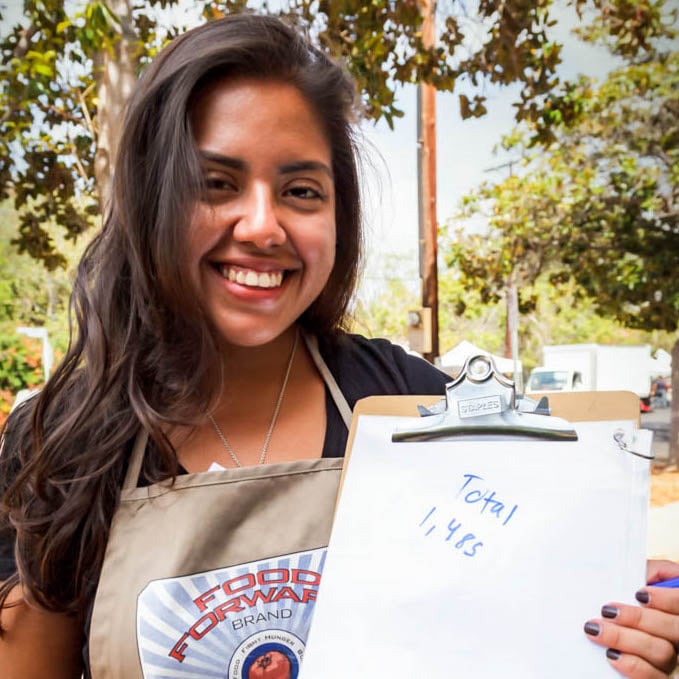 Take the survey in English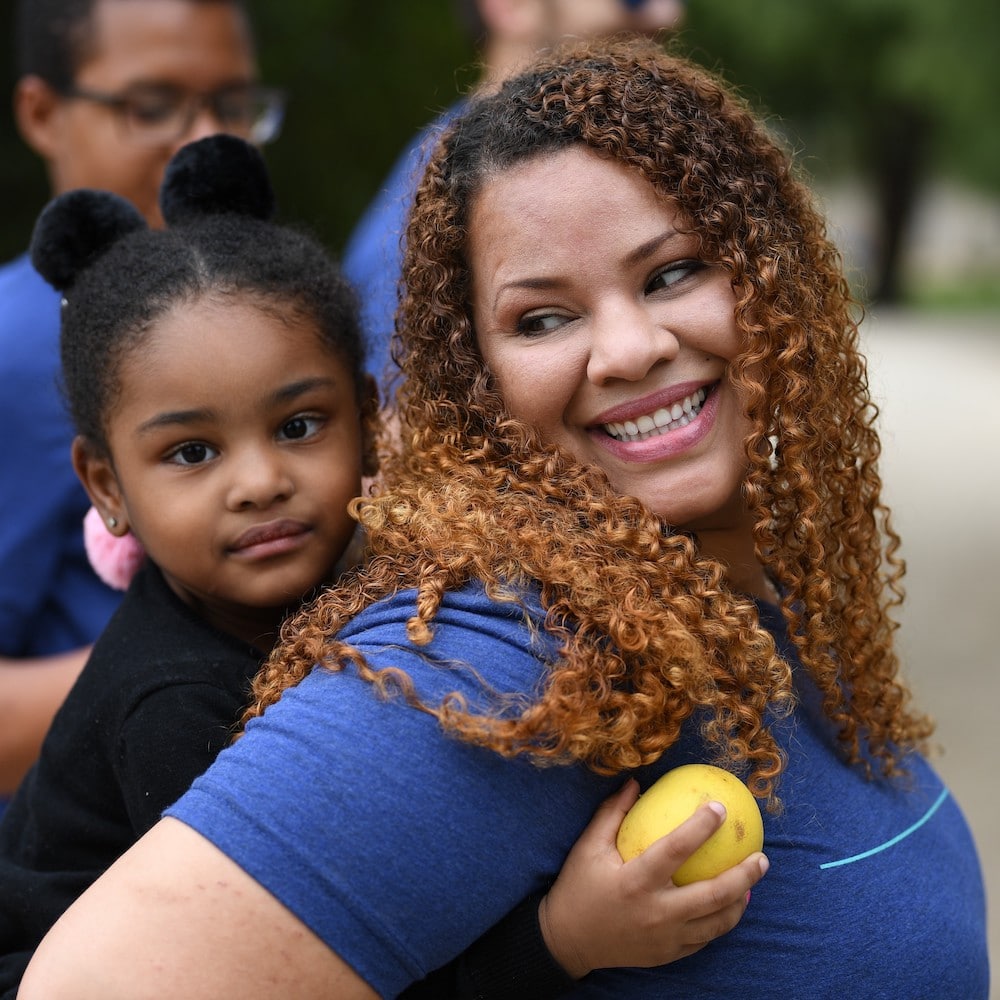 Tome la encuesta en Español

Sign Up For Our Newsletter