This February our heart is warmed by this wonderful cupid of a person.  She has been such a pleasure to work with since the beginning, and we're so lucky to have her as a Glean Team Leader at the Studio City farmers market, and soon to be at the Pacific Palisades market too!  Everyone out there in fruitland, we hope you'll all have the chance to one day meet Mrs. Susan Lasken!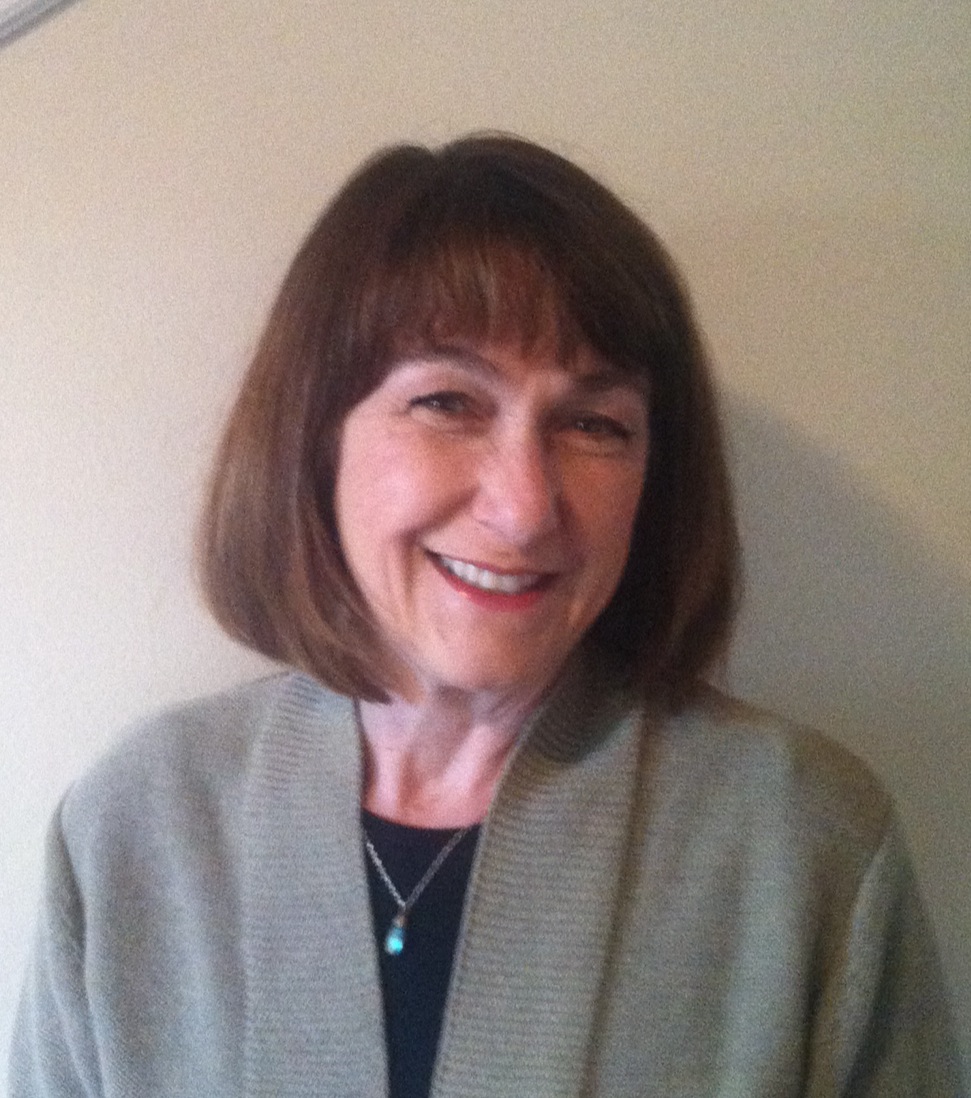 Susan:
I first started with Food Forward when our synagogue did an orange pick.  It was fun and I continued to do some picks.  One day I received an email asking for volunteers for the Farmers Market Recovery Program.  I was very excited because it met so many of my interests, vegetables, cooking, growing things, and effective use of resources.  I was an elementary school principal at the time and our school was doing education around nutrition to students and parents.  We had also revitalized our school garden.  I saw this program as something that was so needed in the community and was delighted to be chosen as a gleaner.
Now that I am retired I am exploring the next phase of my life.  I am volunteering at Da Camera Society which plays beautiful music in historical sites and then  they usually have a small reception afterward.  I volunteer mostly in the… you guessed it, food preparation group.
My daughter and I are working on packaging Kafir lime leaves that can be used in recipes.  We are in the development stage.
My favorite memory working with food forward … Well they are all favorites.  The warmth and generosity of the vendors is heartwarming.  The  receiving agencies are so grateful for the donations.  And I enjoy meeting other volunteers.  The memory that stands out for me is the day at the market when  I was alone and without volunteers,  (which was an unusual situation to be in) and the gentleman from the Salvation Army helped me gather the boxes and weigh them.  They pitched right in without being asked.
My wisdom about life is to to try everything and see what works.  My analogy is for this is that it is like throwing a bunch of bits of paper in the air and then seeing which one lands closest.