For November we wanted to highlight the hard work and dedication of someone who has been a supreme Program Assistant Volunteer.  Leah is one of those amazing individuals who is so great that you just gotta keep them around.  She has been volunteering with us in the North Hollywood office for over 6 months, and will soon join us as our Farmers Market Recovery Program Coordinator full time!  She leads the Culver City Farmers Market every Tuesday and is training our new Glean Team Leaders to come.  She is truly an amazing woman!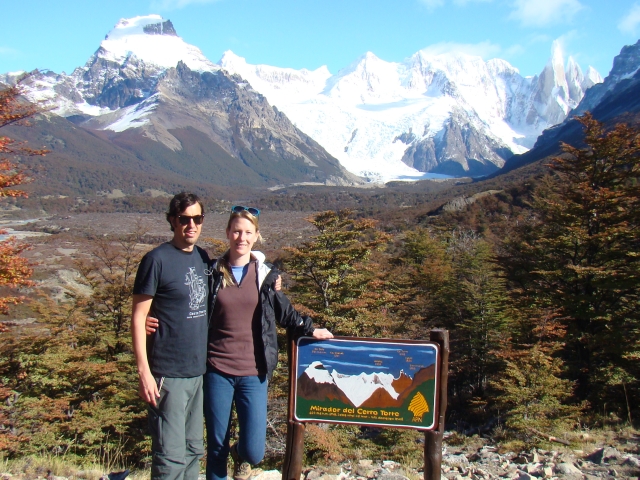 In Leah's words:
I started volunteering with Food Forward in April 2013 after seeing their post seeking volunteers on GoodFoodJobs.com. I had learned about Food Forward and their mission after attending the Good Food Conference at LACMA. I started helping out in the office and became involved in the Farmers Market Recovery Program.
Hobbies:  Outside of Food Forward, I like learning new skills, whether it's sewing, painting, cooking, or anything crafty!
Favorite FF memory: I don't know if I have a favorite single memory but I've enjoyed watching two new recovery programs getting started at two new markets in the last two months. It's very exciting!
Words of Wisdom:  Make time for yourself, do something in your life that you enjoy, whether it's your job, hobby, or activity, and travel. There's an entire world out there – explore it!