Jeff has been a part of the Food Forward community for over 8 years, and in that time has become an invaluable and beloved member. He is full of so much gleaning knowledge and tips and is always happy to show a new volunteer (or staff member) the ropes, all with a big smile and some hilarious jokes. If you join Jeff at a glean in Santa Monica, you will leave with a smile on your face. We really could not do this work without passionate and kind-hearted volunteers like Jeff!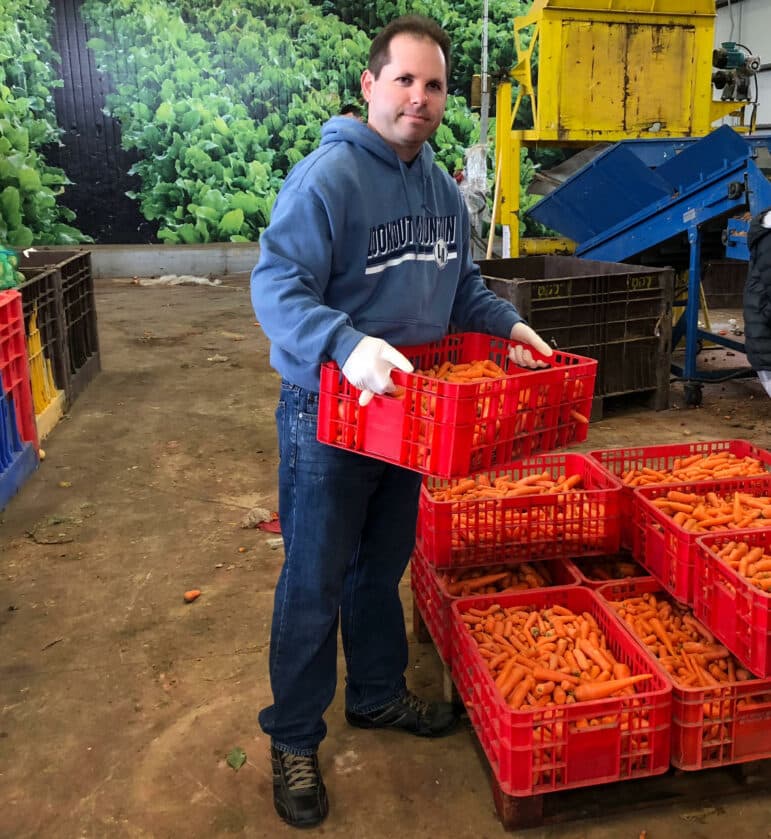 So tell me, how did you get started with Food Forward?
My previous company, STAR Education was one of the first receiving agencies at the Culver City Farmers Market back in 2013. My friend Tanya and I were asked if we could store and bring the equipment each week since there was no storage at the market. After a few weeks of receiving donations, we decided to become Glean Team Leaders, and I have been volunteering ever since.
What do you do when you're not volunteering with Food Forward?
When not volunteering with Food Forward, I also volunteer with Meals on Wheels. I love to travel and try to get away whenever possible. I have visited all 50 states and now working on visiting as many countries as I can.
What is your favorite part about volunteering with Food Forward?
My favorite part about volunteering is getting to know other volunteers, Food Forward staff, and members of the receiving agencies. It's great getting to meet new people and share experiences.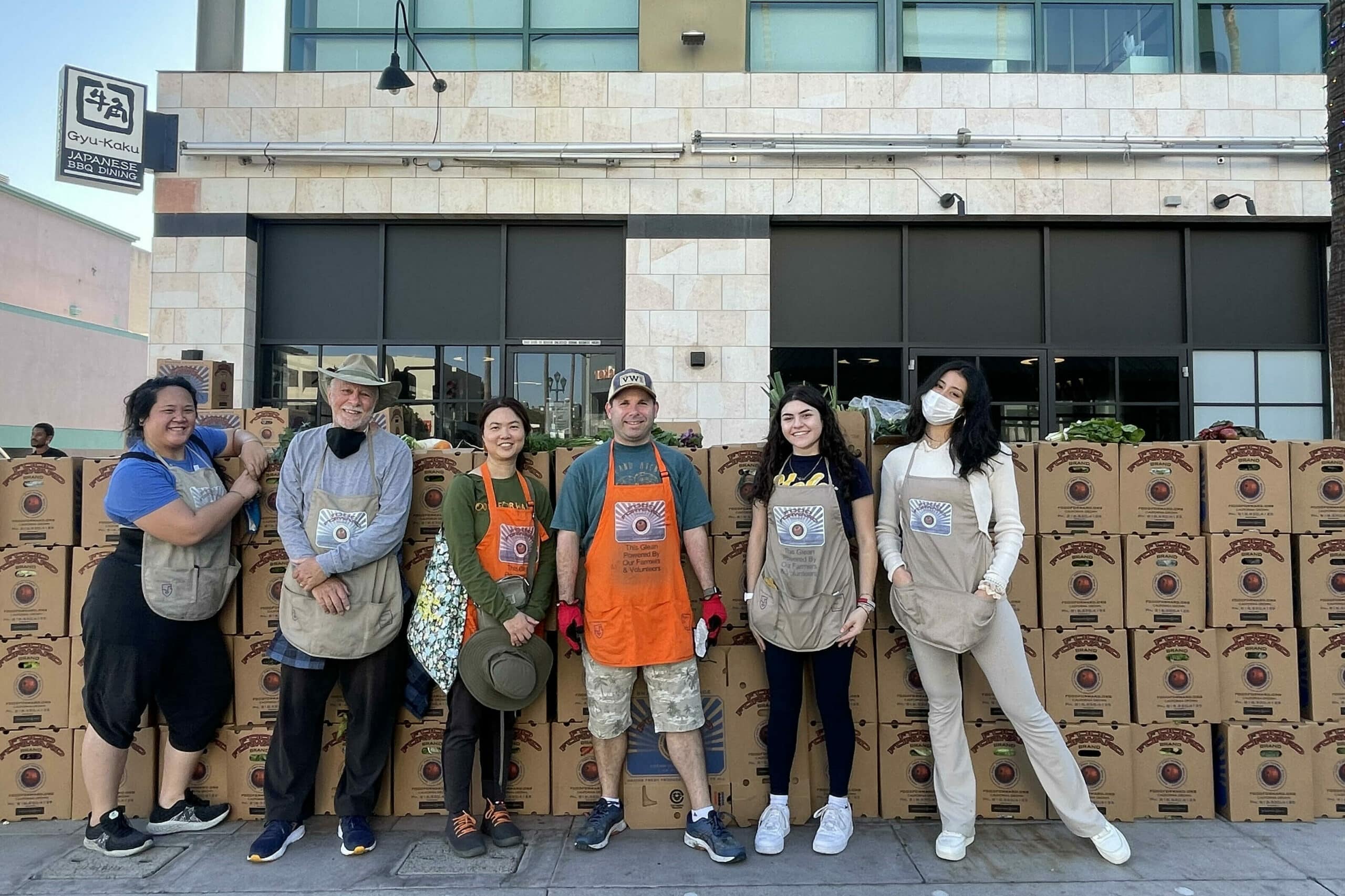 How would you describe the volunteer experience at a glean?
The volunteer experience is a fun way to meet new people, get exercise, and participate in something that helps fight food insecurity.
What was your first volunteer day like?
I don't remember much about the first volunteer day, except that I felt like I contributed to something meaningful.
What have you learned from volunteering?
I have learned a lot from volunteering with Food Forward including how to cook a lot of vegetables that I had never tried before, as well as how much food is potentially wasted without organizations like Food Forward to help get it to those in need.
Is there a particularly powerful volunteering moment you'd like to share?
A moment that was really impactful on me was the Wednesday before Thanksgiving in 2021 at the Santa Monica Farmers Market. Not only [did] we get an amazing amount of food donated, 163 boxes, but a lot of the farms made a point to come up to us to say thank you for what we do each week at the market.