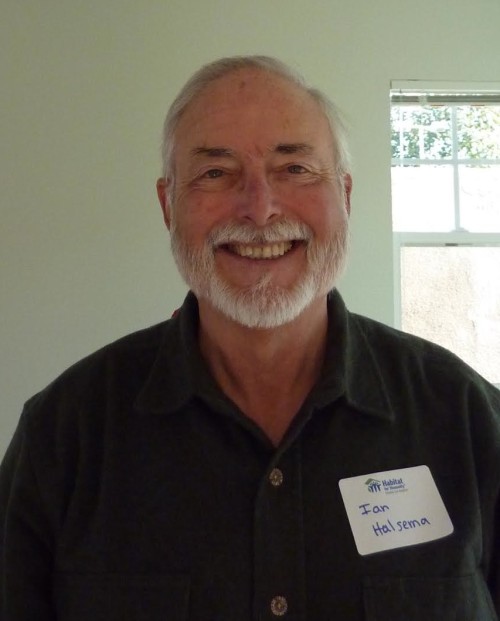 Say hello to our June Volunteer of the Month: Ian Halsema! We first met Ian back in 2013 when he became a regular volunteer at our Santa Monica Wednesday Farmers Market Gleans. He soon trained as a Glean Team Leader at that very same market and has been one of our most reliable volunteers ever since. Ian never hesitates to lend a hand when we are in need and he is incredibly thorough in his work, which is crucial when leading at one of the busiest markets in our Farmers Market Recovery Program! He is not only dedicated to Food Forward's work but also volunteers regularly with VA and Habitat for Humanity. We don't know where he finds the time to do all of this good work but we sure are glad he's a part of the Food Forward family! Read more about this fantastic volunteer below.
So tell me, how did you get started with Food Forward?  
A little over 2 years ago I was casting about for something to do that would get me out into sunshine, help the community, give me contact with others, and exercise. Food Forward was perfect in every respect.
What are some other projects you're working on that you'd like to share?
I volunteer as a driver for the VA several days each week, transporting disabled veterans to and from their medical appointments in Westwood, and I volunteer with Habitat for Humanity doing electrical work several times per year.
What is your favorite memory working with Food Forward?
The farmers at the Famers Market are the best people, and they reinforce my faith in humanity.
Any wisdom you'd like to share with the world about life?
If someone tells you "hard work never killed anyone," don't believe it!  My longevity has improved since I retired!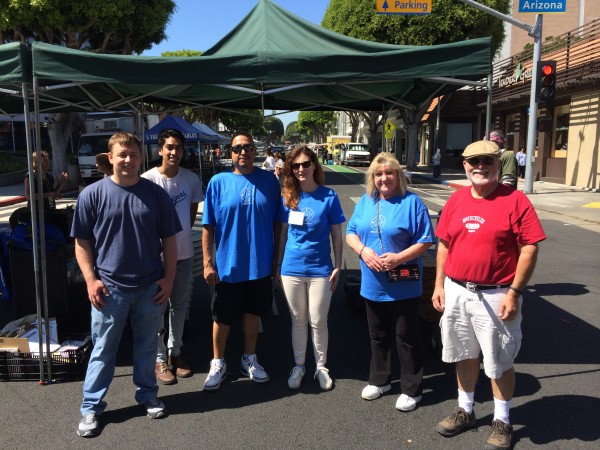 Ian (far right) with a volunteer team at the Santa Monica Farmers Market on Wednesday.