Chrissy Wahlstrom really shines as a Food Forward harvest leader! She is down for anything with a smile and great attitude, and is a pro at leading large groups. Whether she's stepping up to the plate by doing back-to-back events or driving the Food Forward truck in a pinch, we love Chrissy's enthusiasm, know-how and cool-as-a-cucumber approach. Learn more about our May Volunteer of the Month below!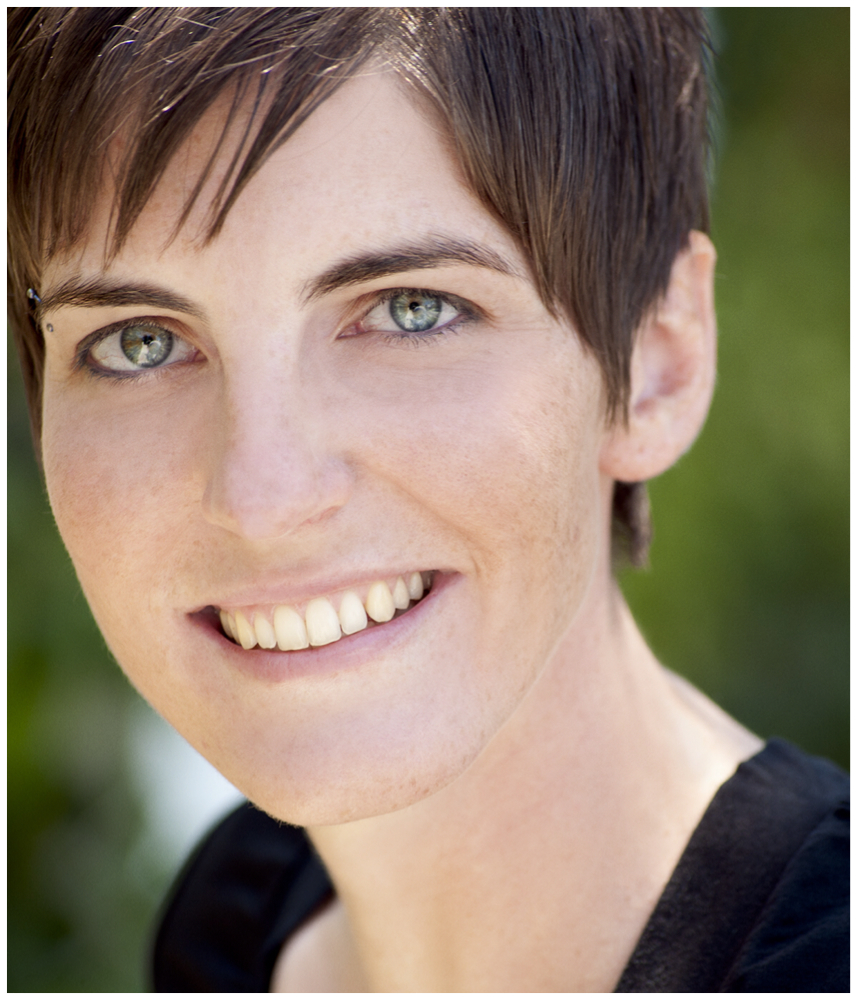 How did you get started with Food Forward?
About two years ago I was looking for apartments via Craigslist. During one showing, I met the current tenant who also happened to be employed at Food Forward. I think we spent more time discussing the volunteer opportunities than the lease! I began volunteering almost immediately afterwards.
What are some other projects you're working on that you'd like to share?
Other projects of mine include web / graphic design for local nonprofits, continued education, getting my saxophone chops back in shape, and perfecting my homemade / homegrown tomato soup recipe (suggestions welcome).
What is your favorite memory from working with Food Forward?
All of my picks are memorable – from learning about zapote (yes, that's a fruit) to climbing up in trees – but what really comes to mind is parallel parking the BIG FF truck at MEND. On the first try. Booya!
Any wisdom you'd like to share with the world about life?
Nothing's going to happen until you step out the door.
Jenna, Chris and Chrissy at our Super Volunteer Party