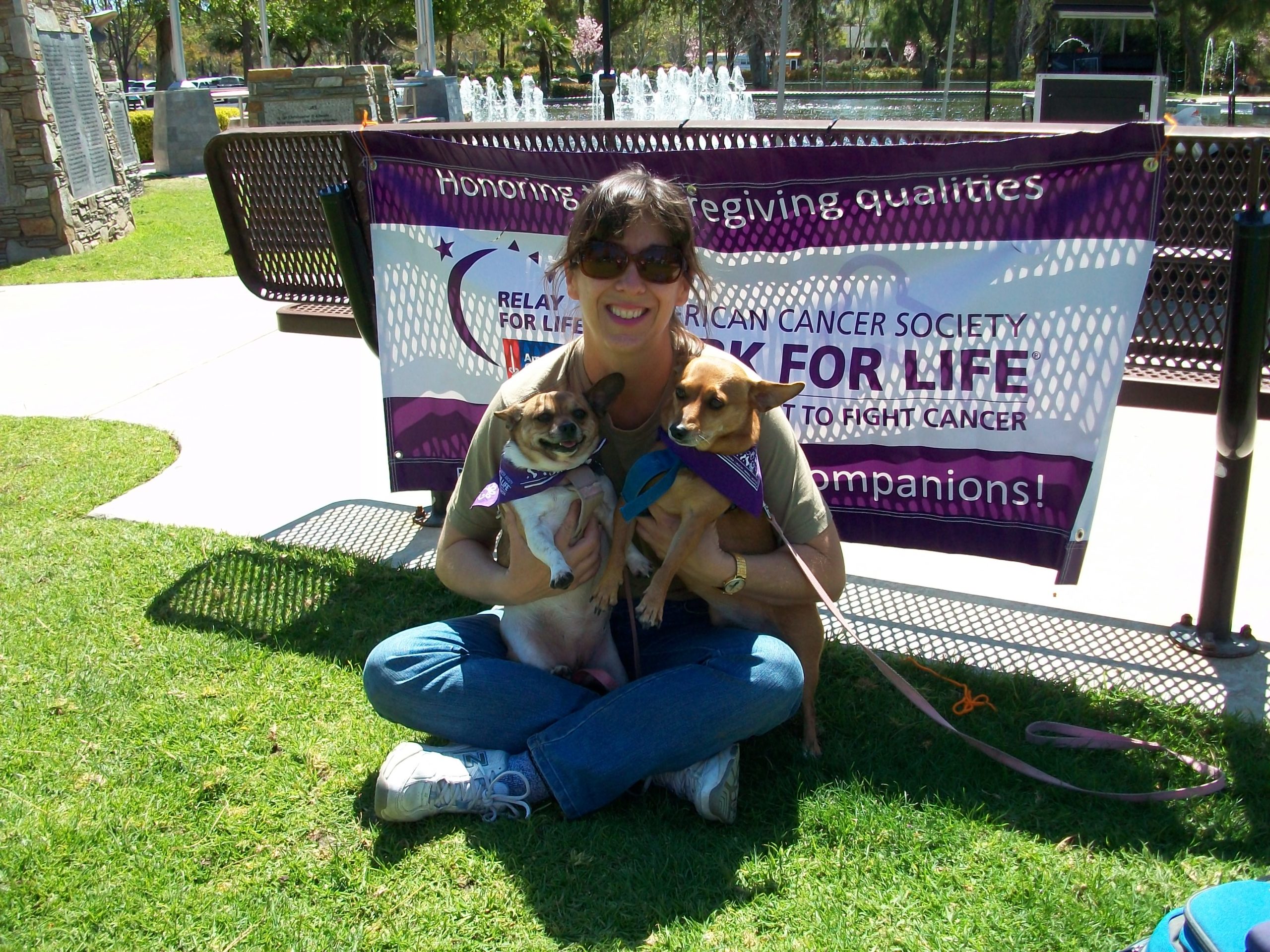 Our Volunteer of the Month for September, Ann-Marie McCarthy, is an All-Star Super Volunteer up in Ventura County. You might have seen her picking fruit in Woodland Hills or Moorpark, or representing Zest-Heads at the County Fair in Ventura. She's also held down Simi Valley for Food Forward, serving as both Pick Leader and Community Ambassador. As we've become more and more active in Ventura County, we have really relied on Ann-Marie's local knowledge, advice, calm presence of mind, and ability to follow through and get things done. Her impressive track record really reflects her passion: Ann-Marie has led at least 2 picks (and usually more!) every month since becoming a Pick Leader, and has picked over 23,000 pounds of fruit since joining Food Forward last year.
So tell me, how did you get started with Food Forward?
I saw a documentary called A Place at the Table, which mentioned Food Forward.
What drew you to Food Forward's work and mission?
I hate to see anything (particularly food) go to waste, and I think everyone should have access to fresh fruit and vegetables – not just processed food.
What do you do when you're not volunteering with Food Forward?
I work in insurance as a Unit Statistical Analyst.
What is your favorite part about volunteering with Food Forward?
I like that it gives me a chance to do something constructive to fix a problem that affects a lot of people.
For our Los Angeles County volunteers, what's your favorite thing about volunteering in Ventura County?
I like that it's close enough to bike or walk to the picks so I can help one problem without contributing to another – pollution, traffic, etc.
Any words of wisdom you live by?
All I can think of is, "Waste not, want not!" :)