Meet our Volunteer of the Month for September, Mike Yankauskas! Mike is a Pick Leader with our Backyard Harvest Program who is hard working, dedicated, funny, and just a genuinely great person. He goes above and beyond each time he leads a harvest and we can always count on him to fill in if we are in a pinch. We're a better team because of his efforts and are grateful he volunteers with us. Thanks, Mike!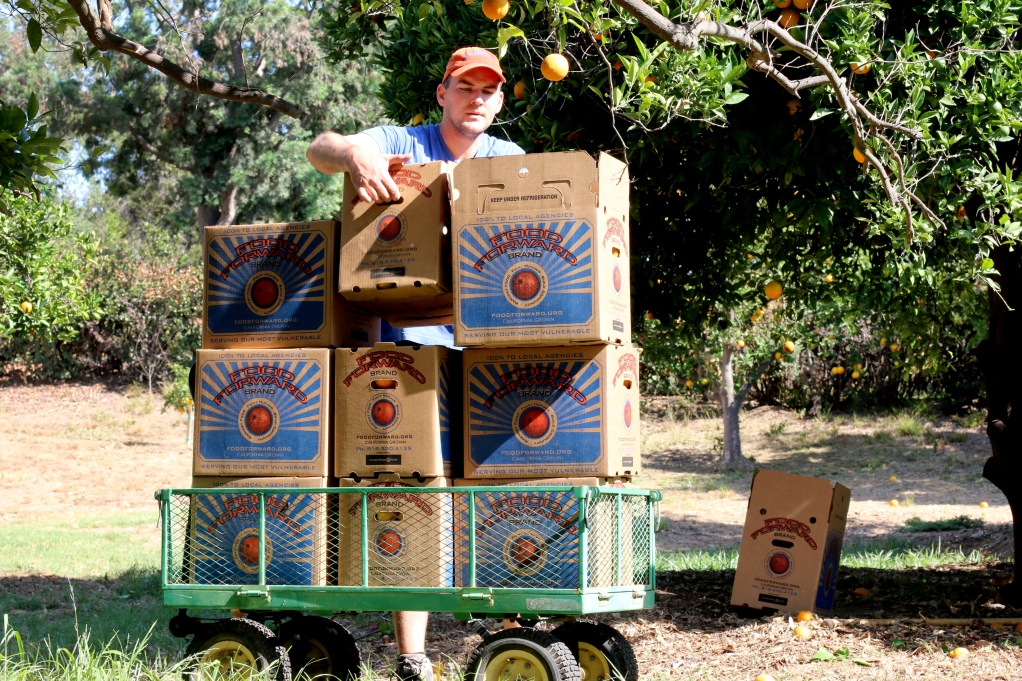 So tell me, how did you get started with Food Forward?
After a shocking turn of events during the 2016 election, my wife and I attended a community outreach gathering looking for some way to get more involved. FF was one of the organizations mentioned and sounded like something we'd be interested in.
What drew you to Food Forward's work and mission?
Getting outside and working with my hands was appealing. Learning how much food waste is occurring and seeing how directly the work goes to good got me hooked.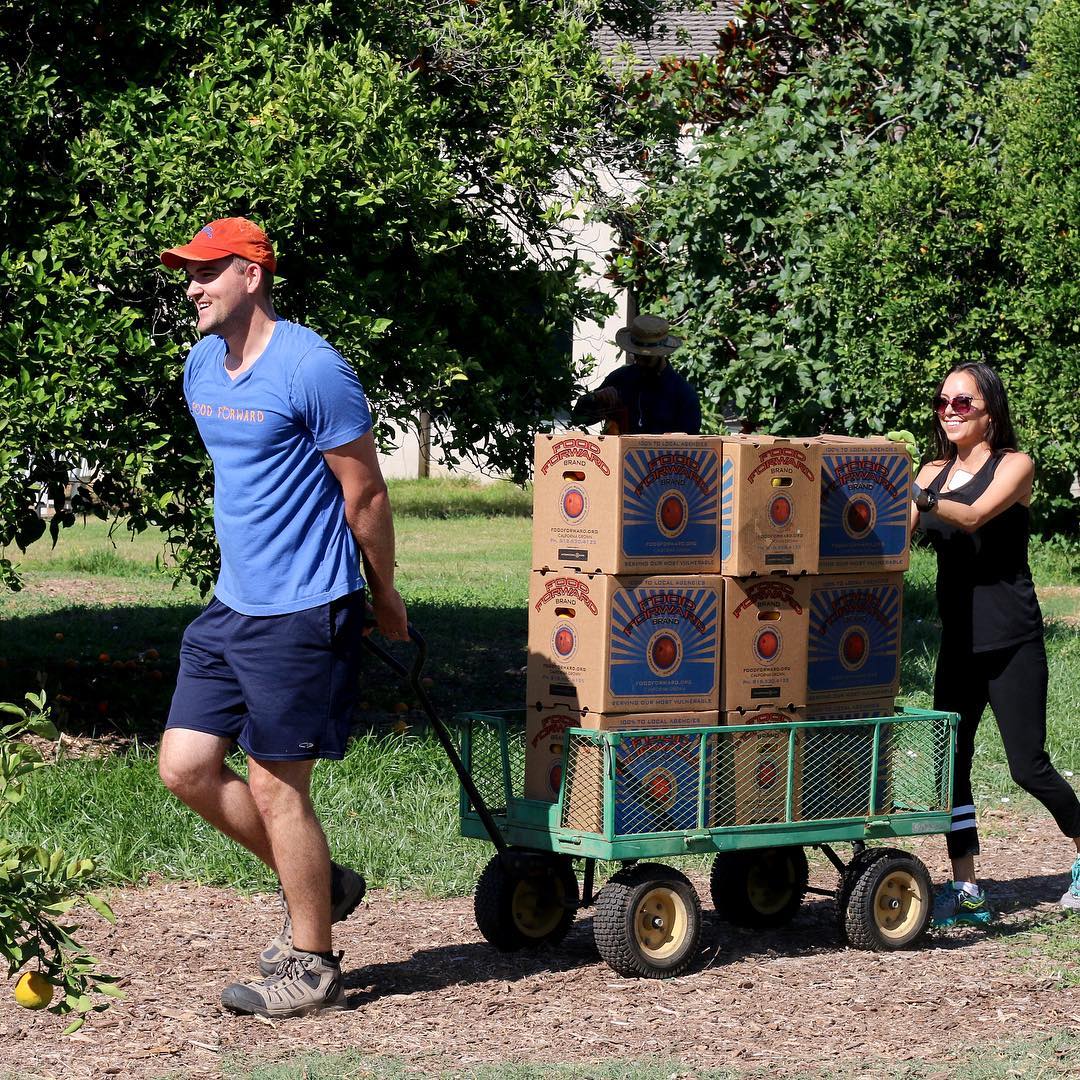 What do you do when you're not volunteering with Food Forward?
I work as an Accountant and outside of that, I do a fair amount of reading, playing softball, puzzles, hiking, and traveling
What is your favorite part about volunteering with Food Forward?
I really enjoy the large harvests where a group of strangers can instantly band together to harvest thousands of pounds of fruit to help those in need.
How would you describe the volunteer experience at a harvest?
It's very satisfying to walk up to a tree full of fruit that would normally go to waste and walk away from it with full boxes that will go a local organization.
What was your first volunteer day like?
Very eye opening. We drove up to an orchard in Ventura and were shocked to see the rows and rows of grapefruit and orange trees just sitting there. I wanted to stay all day and pick the fruit so it wouldn't go to waste
What have you learned from volunteering?
How much more satisfying work is when it helps someone else.
Any words of wisdom you live by?
Do or do not, there is no try.