Stephanie joined the Backyard Harvest team in the summer of 2018 and in that short amount of time she has lead 7 harvest events and become a crucial part of the Food Forward's work in the Central LA region. Stephanie is dependable, great with volunteers, and fun to work with. We want to thank Stephanie for all of her hard work and support these past few months!
So tell me, how did you get started with Food Forward?  
I wanted to use my free time doing something that was not only selfless but had a positive impact on the environment. After sifting through a couple of charities in Los Angeles, I stumbled across Food Forward!

What drew you to Food Forward's work and mission?
It was the perfect combination of everything I wanted to do: give back to the community, help with food waste, and be outdoors.

What do you do when you're not volunteering with Food Forward?
I'm a graphic designer so I try to work on personal projects when I have the time. I also watch Seinfeld at least once a day. And I've recently just started volunteering with St. Vincent's Meals On Wheels!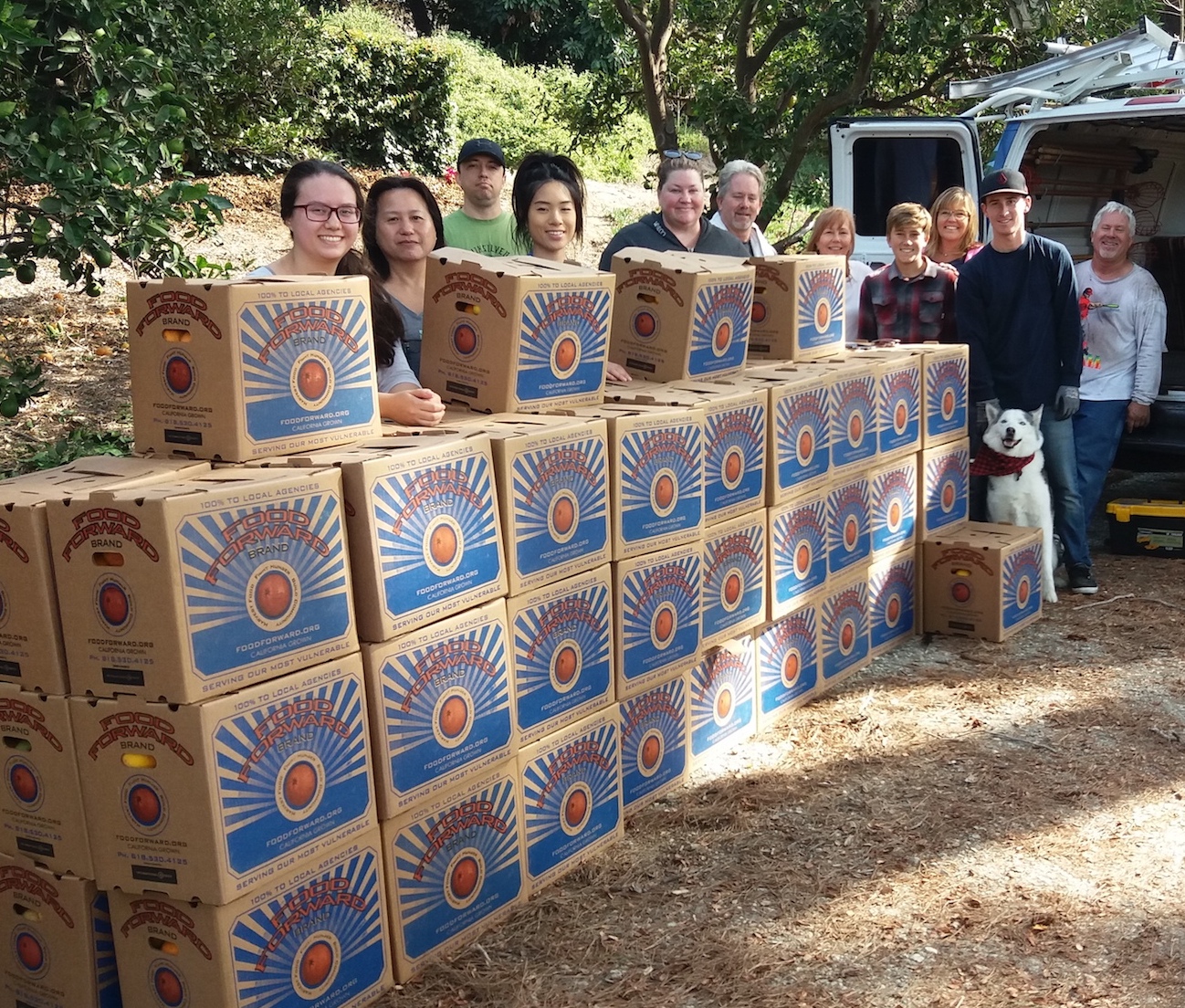 What is your favorite part about volunteering with Food Forward? 
I think it has to be being able to spread awareness about Food Forward. I love seeing people's reactions when I tell them about what FF does because I believe it's one of the most relevant and necessary organizations in Los Angeles. 


How would you describe the volunteer experience at a harvest?
Everyone is there for different reasons but because we are all sharing the same experience, there is a refreshing sense of camaraderie amongst the volunteers.
 
What was your first volunteer day like?
I really didn't know what to expect since I had done little to no volunteer work before. I was kind of taken back being in someone's actual backyard. But what was even more surprising was that the family helped out too. It really didn't feel like work.
What have you learned from volunteering?
It doesn't take much to make a big impact. Majority of harvests take about 2 hours max. In that 2 hours, we can harvest over 600 lbs. of fruit that would have otherwise been rotting on the floor!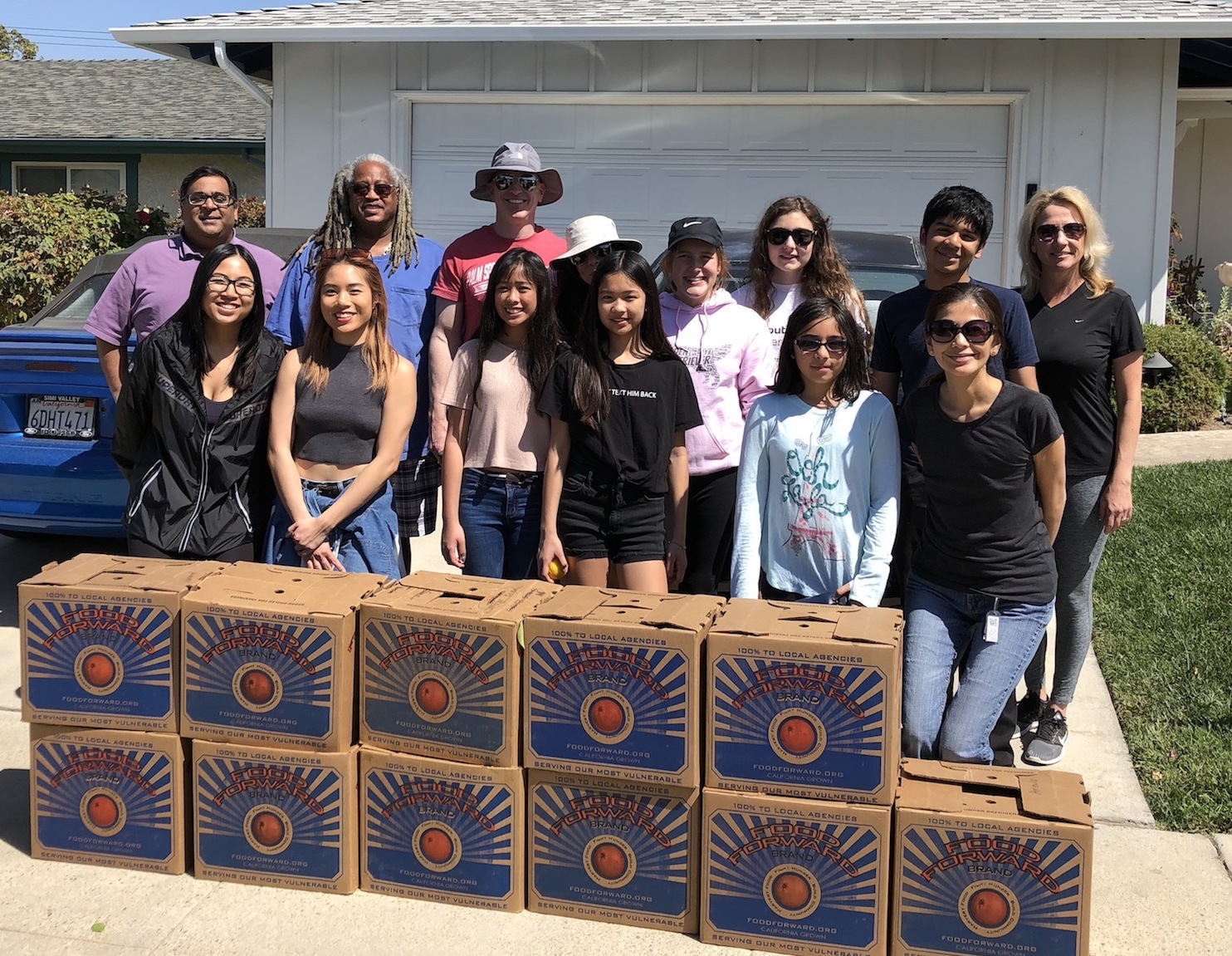 Is there a particularly powerful volunteering moment you'd like to share?
Nothing yet!
Any words of wisdom you live by?
Be kind, be honest, and be yourself.