This month we are not featuring a harvester or gleaner…in fact, this volunteer has never even touched a piece of Food Forward produce! Our Volunteer of the Month is Joe Finucane, a graphic designer from England (now based in Budapest!). We connected with Joe through a platform, Catchafire, which matches skilled professionals who want to volunteer their time with organizations looking for support with projects. Joe first helped Food Forward create illustrated booklets for our "Inspire Others" series last year, which guide readers through the necessary elements for a new food recovery project. His bold, colorful, and quirky design style meshed perfectly with ours, and we are lucky to be working with Joe again on a new project which we will be sharing soon! Joe is a joy to work with—incredibly kind, detail-oriented, and communicative! To learn more about Joe and how he contributes his creative skills to Food Forward!


So tell me, how did you get started with Food Forward?
I first became aware of Food Forward through volunteer website Catchafire, which I had become aware of through a Patagonia advert on Youtube, so all by chance really. I have a background in environmental conservation volunteering in Scotland, so to learn new skills regarding graphic design, whilst helping environmental groups seemed like a good deal, and one that I'm really glad I found.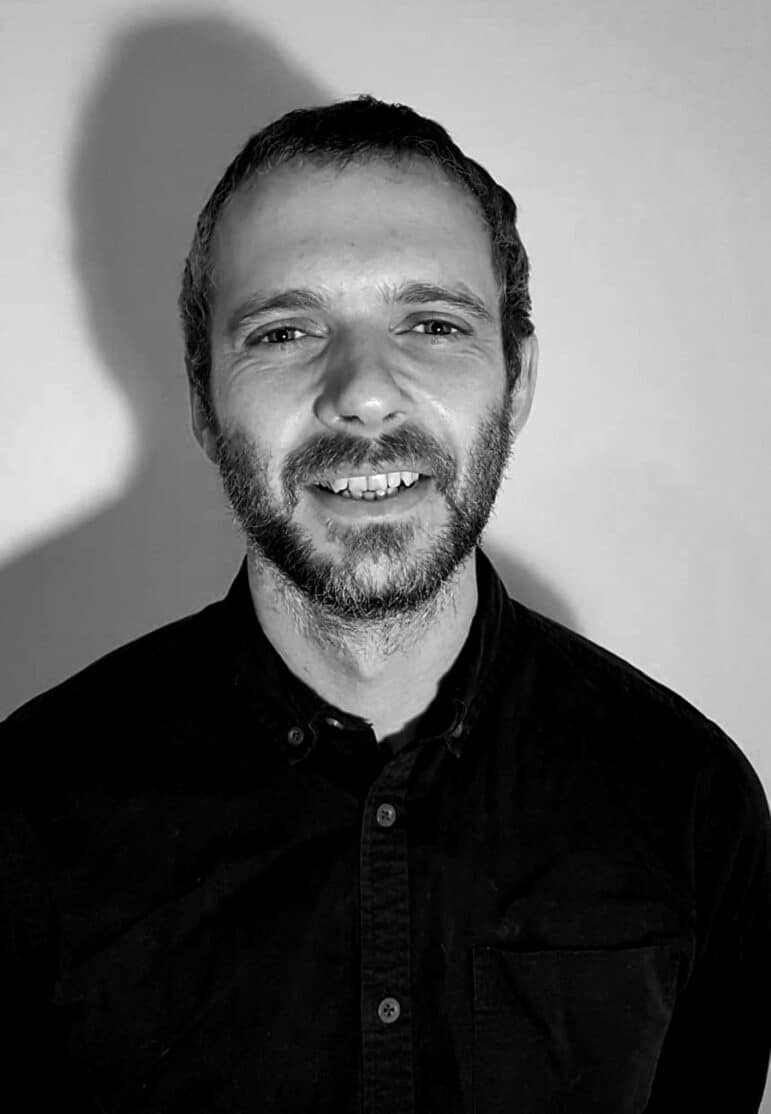 What drew you to Food Forward's work and mission?
I love what Food Forward does. I sometimes help with food prep for organizations in Budapest, where I now live, and I'm fully supportive of groups on the front lines who really make a difference to people. I also really appreciate the stance that Food Forward has taken on environmental action and protection. What you guys do really helps in more than one way.
What do you do when you're not volunteering with Food Forward?
What I've been doing most recently is learning Hungarian. It's a difficult and completely illogical language to learn, but I'm making small progress.
What is your favorite part about volunteering with Food Forward?
I love the staff I get to speak to, and I love that I'm able to keep advancing my graphic design skills whilst making meaningful work.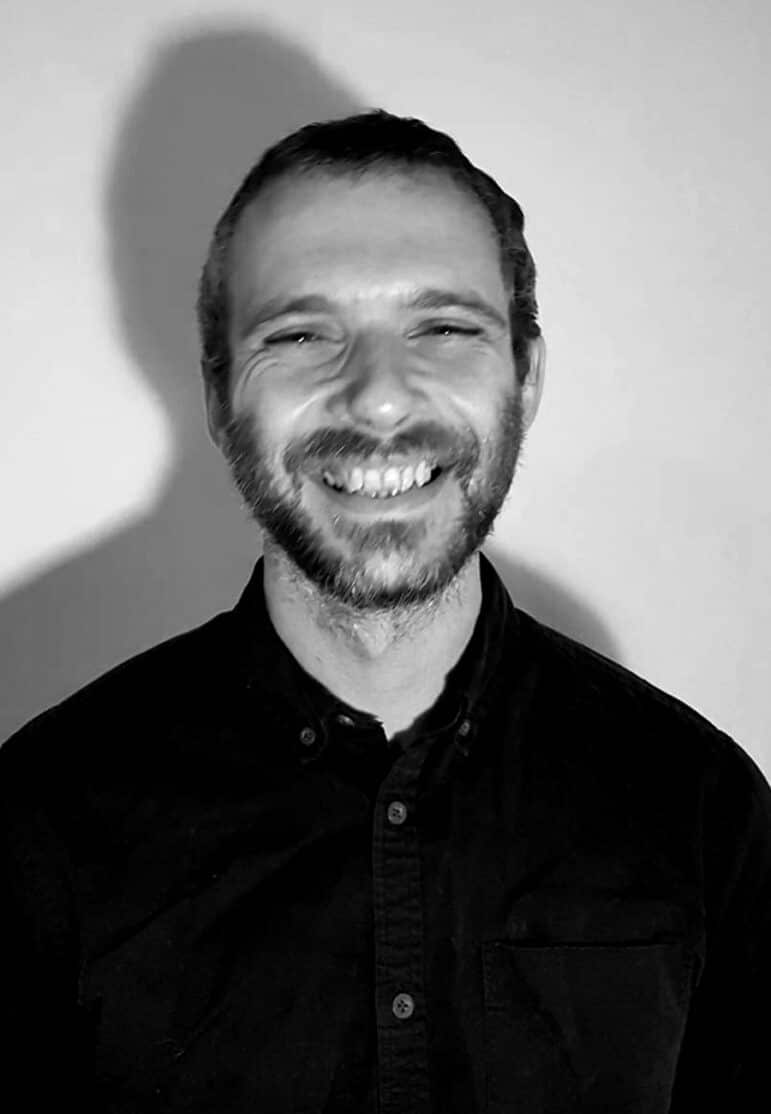 How would you describe the volunteer experience as a graphic designer?
I couldn't have asked for more, the people I am in contact with are super lovely and really patient. I'm always trying to do my best, and the platform to learn whilst contributing is really accommodating and a huge help to me professionally.
What have you learned from volunteering?
I've been lucky to work at some great places during my short graphic design career so far, but volunteer projects have been some of the best projects I've worked on and without a doubt have been the most meaningful. It's been great to help make a difference, no matter how small.
Any words of wisdom you live by?
Never give up hope. Hope can be defined by how much you believe things will change for the better, and as change is constant – change is inevitable – then there is always hope, nothing is hopeless.