Meet our Ventura County Volunteer of the Quarter, and Volunteer of the Month, Eric S! Eric is a Volunteer Support Driver in Ventura County, and helps us keep everything running smoothly. Eric restocks our storage for market gleans and backyard picks and transports produce to hunger relief agencies that do not have the capacity to pick-up, providing vital support to those organizations. He's been such a huge help and we're lucky to have him on the team.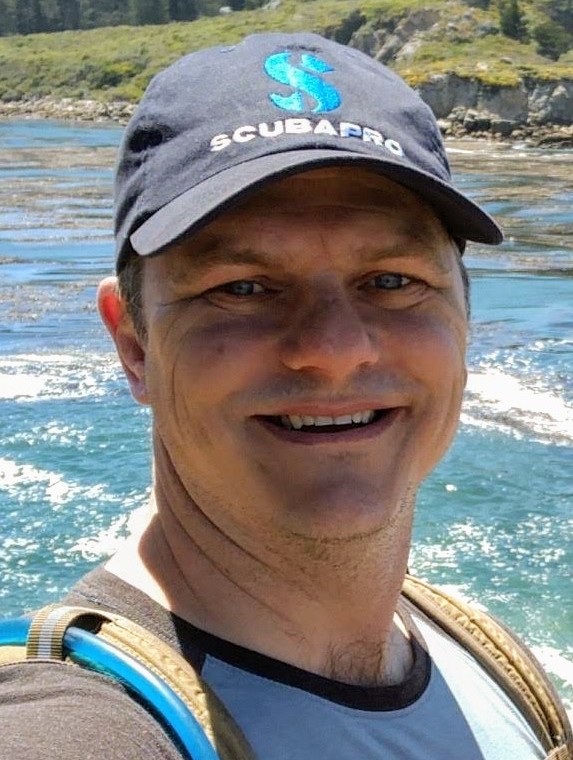 So tell me, what drew you to Food Forward's work and mission?
I feel very strongly about community support and mutual aid, and that's what drove me to seek out an organization like Food Forward.
What do you do when you're not volunteering with Food Forward?
I have a very demanding job so I don't get a whole lot of free time. I get out on my mountain bike for exercise, and teach scuba diving and try to find time to keep up with biological research (my personal calling) when I can.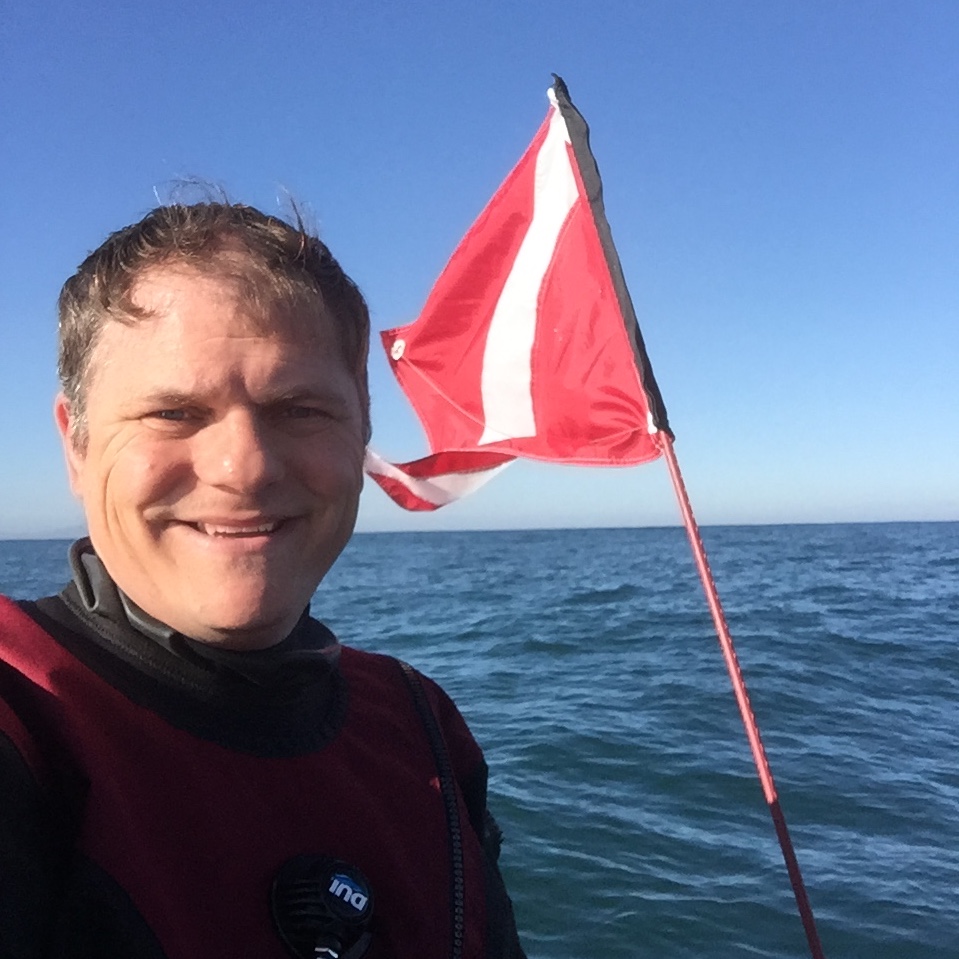 What is your favorite part about volunteering with Food Forward?
I'm happy to be able to do something to help support the community.
How would you describe the volunteer experience as a Volunteer Support Driver?

Food Forward provides a perfect opportunity to do some good for others with what time I have left to give.

Anything else you'd like to say?

Thank you so much for the work you do and for giving me the opportunity to be a small part of it!