Our Volunteer of the Month is Jared McMahon! Jared is a Glean Team Leader who has been volunteering with Food Forward since 2017, and in that time, he's volunteered at 45 events! He frequently volunteers at westside farmers markets, and always has a positive attitude and desire to help. Thank you Jared for your dedication and support for Food Forward!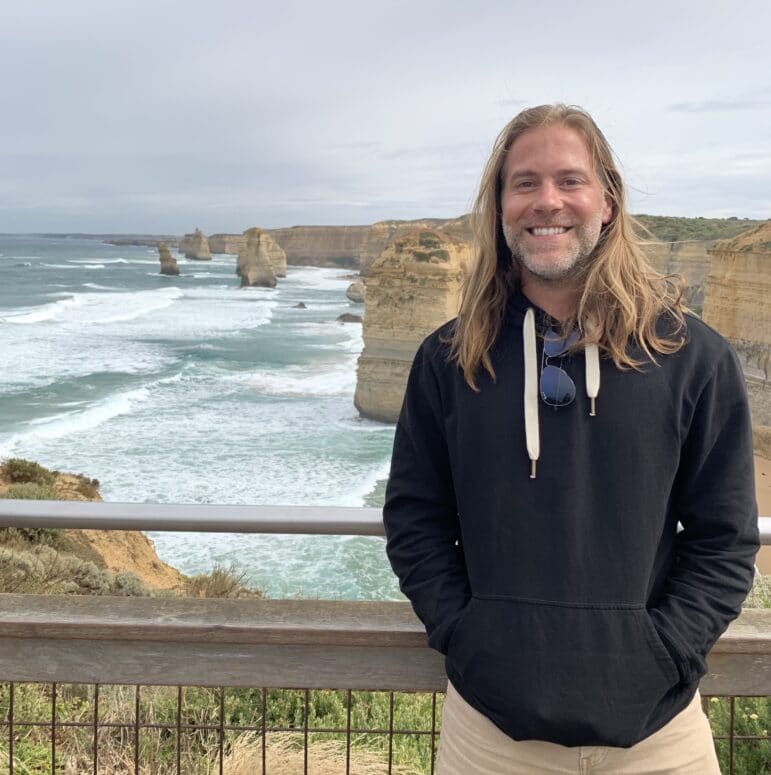 So tell me, how did you get started with Food Forward?  
I was researching volunteer opportunities in December of 2017, and I came across Food Forward.  I love visiting farmers markets and seeing different parts of LA so I thought 'This is perfect for me'. 
 
What drew you to Food Forward's work and mission?
Food Forward's mission is very admirable – to reduce food waste and fight hunger. I can think of no better way to spend my free time than to help contribute to this mission. 
What do you do when you're not volunteering with Food Forward?
Surfing, hiking, bike riding, and exploring all that LA has to offer are a few of my favorite things. I also got engaged last summer so my fiancé and I have been busy planning our October wedding.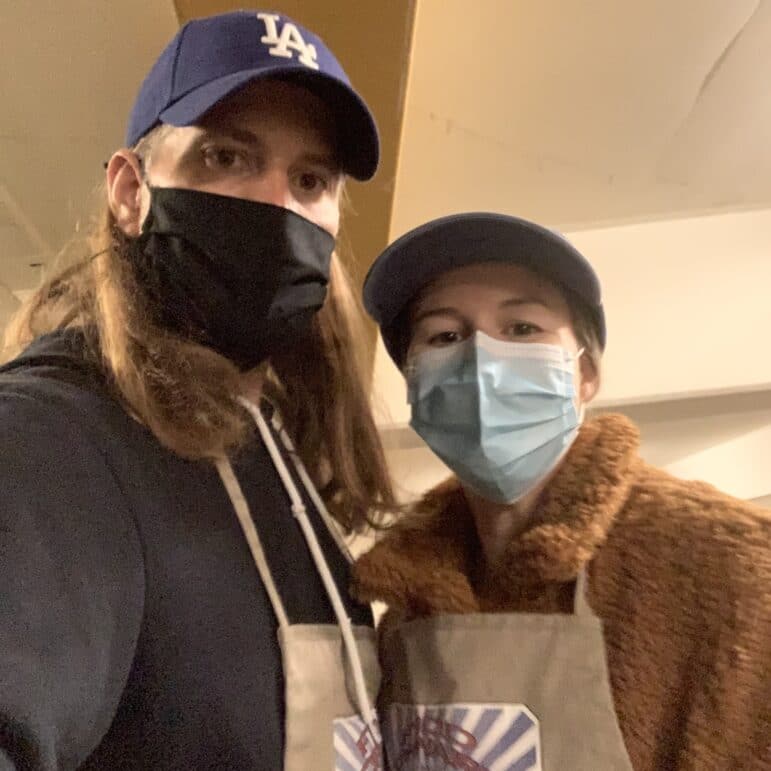 What is your favorite part about volunteering with Food Forward? 
I love working with my fellow Food Forward volunteers. We all come from different backgrounds, but we share the common goal of wanting to help others. 
 
How would you describe the volunteer experience at a market?
It's a very friendly and welcoming environment. The Food Forward team is very efficient, the farmers are very generous, and the receiving agencies are always so grateful. 
 
What was your first volunteer day like?
My first volunteer event was December 17, 2017 at Larchmont Farmers Market.  We gleaned 966 pounds of fresh produce. I was so impressed with the generosity of the farmers – I immediately knew Food Forward was something I wanted to be a part of for years to come.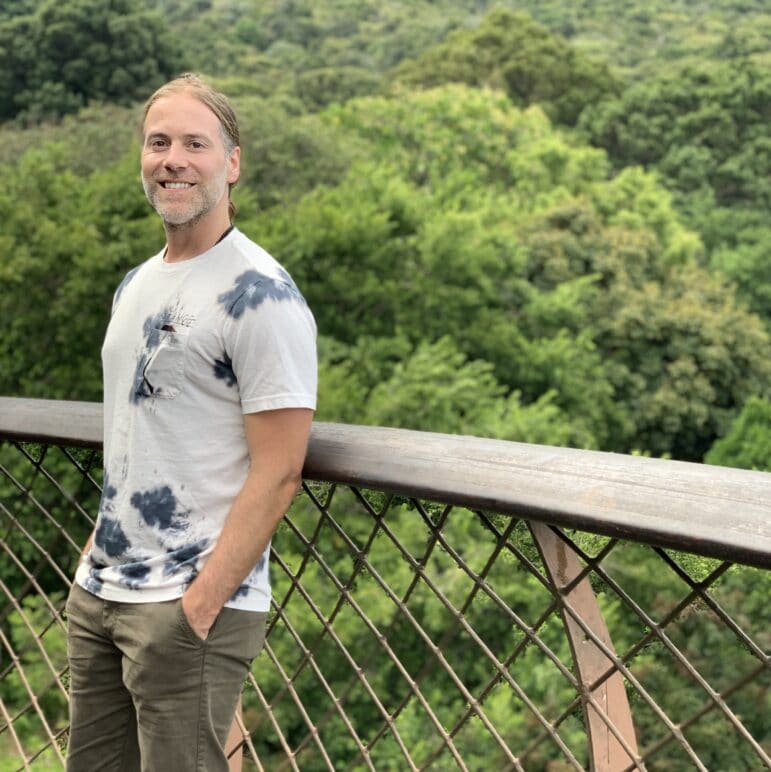 What have you learned from volunteering?
Everything helps. Whether it's donating one piece of fruit, one hour of your time, or $1 to charity, a little bit can go a very long way. 
 
Is there a particularly powerful volunteering moment you'd like to share?
The most powerful moment is when we get to weigh the gleaned produce at the end of the market. Hundreds of pounds of healthy produce is donated, collected and distributed in less than 2 hours. I'm amazed every time I volunteer. 
Any words of wisdom you live by?
"No problems, only solutions."