OUR RESULTS
Nearly 4 million Californians lack adequate access to food. Bringing fresh fruits and vegetables to our communities is not just about food access—it is about food justice, creating a more equitable food system that empowers people to live sustainable, healthy lives.
From the hardworking volunteers who donate their time to the generous donors who fund our mission, our produce recovery work makes an impact, promoting three pillars of sustainability: equity, the environment, and the economy.
Equity:
Increasing food access
We provide 200 varieties of vitamin-rich, nutritious produce to millions of people every year.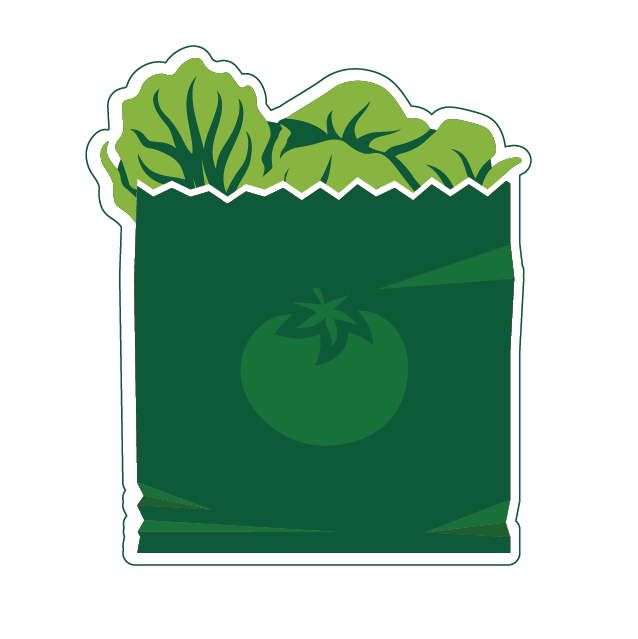 Learn More
Across the country, most households have consistent access to healthy, nutritious food. But, for some Americans, food security is not a guarantee. A recent study by the USDA's Economic Research Service found that 11% of U.S. households are food insecure. Though California and Los Angeles County are slightly below this national average, Los Angeles County is home to roughly 1.1 million food insecure individuals.

We directly reduce food insecurity and increase food access across 8 Southern California counties through our food recovery programs, powered by 4,000+ volunteers every year. Millions of Southern Californians benefit annually from the 200 varieties of vitamin-rich, nutritious produce we provide, making a high-quality, healthy diet accessible to all.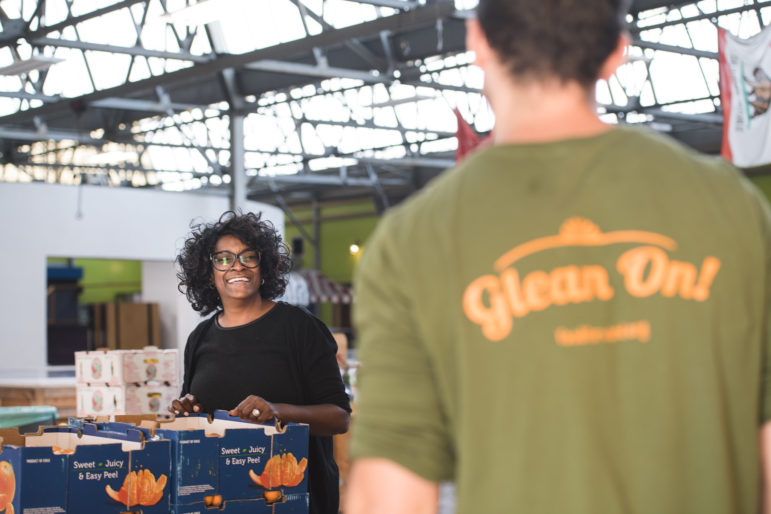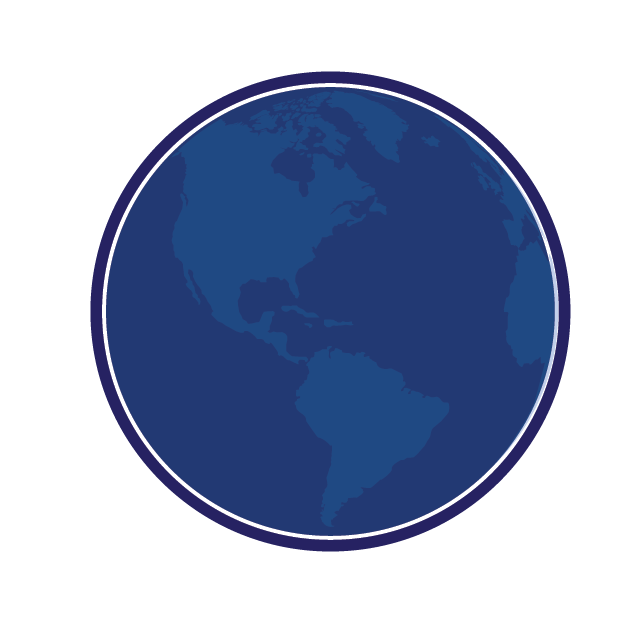 The Environment:
Reducing food waste
Since 2009, our produce recovery has resulted in 49,157 metric tons of CO2 equivalent prevented, or 14,039 cars taken off the road for a year.
Learn More
Among the 100 highest-impact climate change solutions, the global environmental nonprofit, Project Drawdown, places reducing food waste in the top three. Wasted food produces an alarming 8% of global greenhouse gas emissions because uneaten food uses so many wasted resources—and because food that ends up in landfills releases potent methane gas. In the U.S., food waste also eats up precious environmental resources: approximately 18% of cropland, and 21% of freshwater. 

We address food waste and support a healthier environment by diverting edible fruits and vegetables from landfills, directly fighting climate change. 175+ million pounds of produce has been successfully diverted and donated to people experiencing food insecurity since 2009. That's 49,000+ metric tons of CO2 equivalent prevented, or over 14,000 cars taken off the road for a year!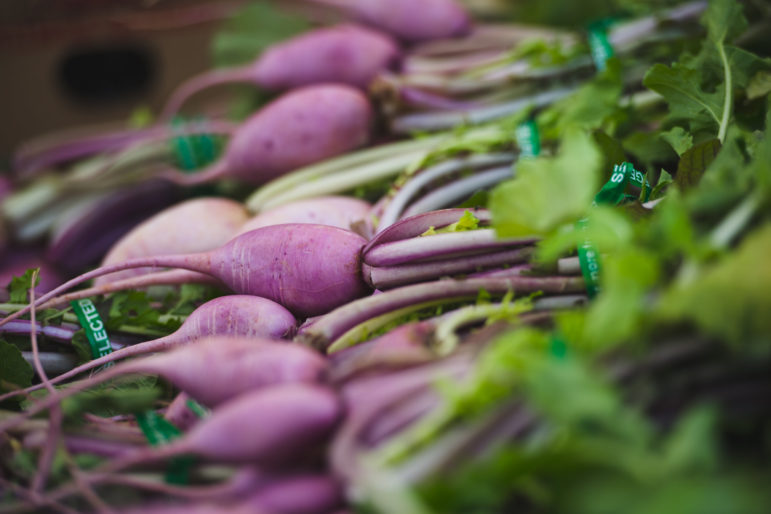 The Economy:
Creating greater resilience
The total value of the produce we've recovered is $271,191,000.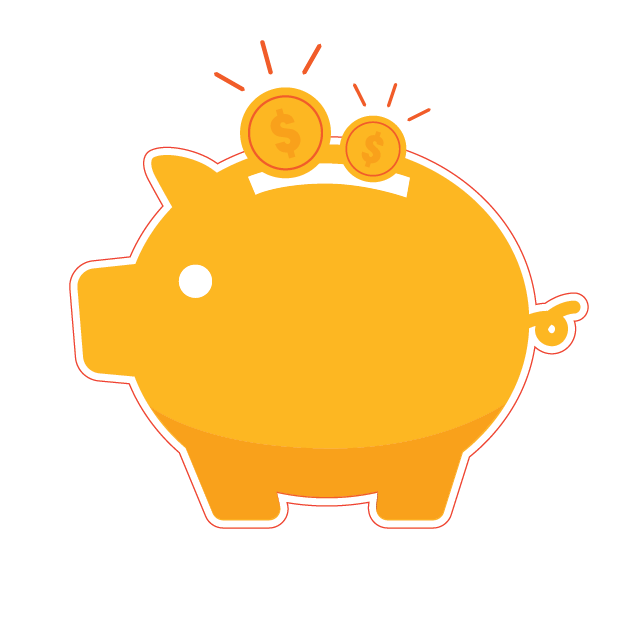 Learn More
Food waste costs the U.S. economy a staggering $218 billion annually. Donations of free, fresh produce enable hunger relief agencies in our communities to reduce this cost and better serve their clients, providing them with nutritious resources that they might not otherwise be able to access. For families and individuals receiving food, this can help relieve the burden of paying for food and paying for housing, healthcare, and other necessary expenses.
We help create greater economic resiliency in our communities by donating free fruits and vegetables to over 350 direct service hunger relief agencies a year, allowing them to allocate funding toward other critical services. The organizational cost to recover and donate one pound of produce is a mere 7 cents per pound, and Food Forward has saved $271,191,000 worth of produce since 2009 alone.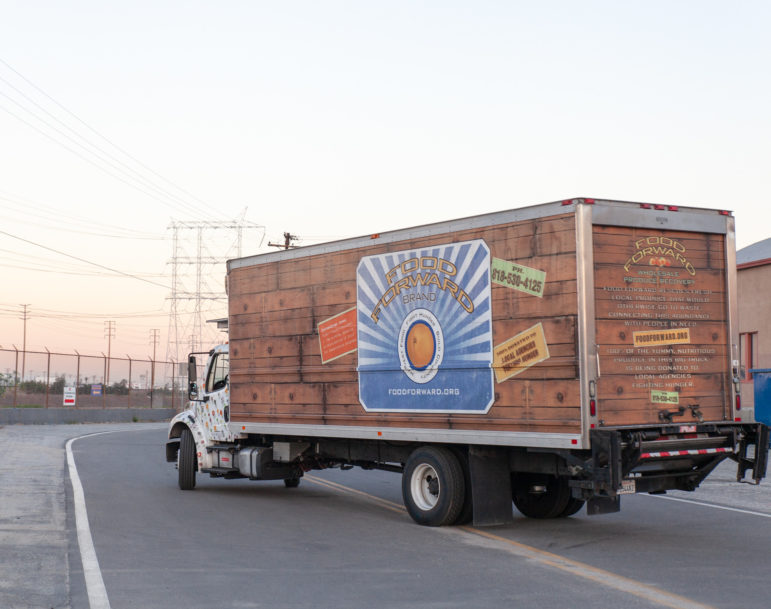 Support us in this critical mission to build equitable, resilient communities today.
You'll be joining thousands of passionate produce donors who are planting the seeds of food justice across Southern California.
---

Sign Up For Our Newsletter