Group service events
Paid Events
Food Forward offers a range of corporate volunteering options that allow you to make a real, effective, and long-lasting impact in the communities where your company operates. Below are some of the ways you and your company can get involved in Food Forward. For more information or to explore other options, please contact Jen Cox, Chief Development Officer, at jen@foodforward.org.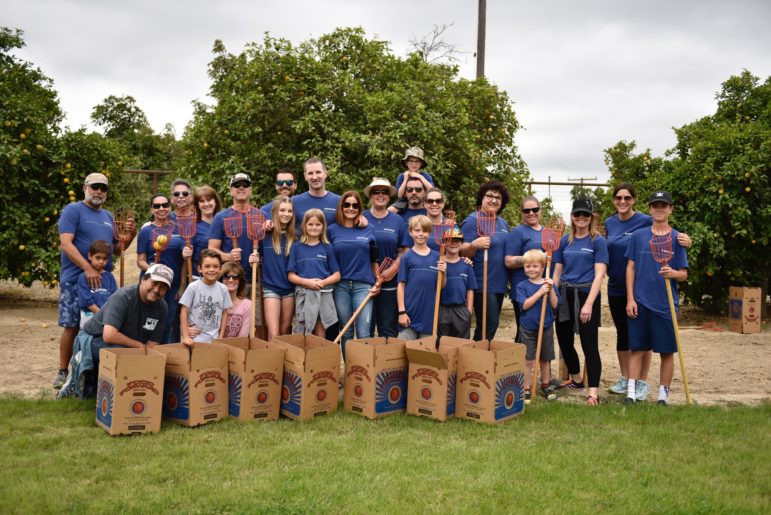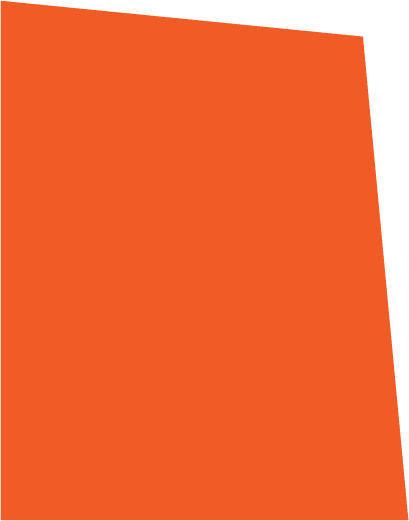 Learn More
Private Picks
Private Picks are backyard harvests customized to suit your group's size and schedule. Your team can take a hands-on approach to fighting hunger and food waste by picking fruit for our local community partners! In addition to a fun harvesting event, your group will learn all about Food Forward's programs and get an awesome group photo next to all your boxes of fruit. Private Picks are about two hours long, and good for groups ranging from 5 to 50. Your tax-deductible donation of $5,000 covers the cost of planning and staffing a private event for your group and helps support Food Forward's efforts to provide millions of pounds of fresh fruits and vegetables to people experiencing food insecurity. Food Forward offers a limited number of these private events each year. If your company or group does not have the budget for a private event, consider bringing your group to a public, pre-existing event.
Food for Thought
Bring the conversation about food justice and food waste to the table! Food for Thought is a lunch & learn opportunity perfect for digital as well as in-person events. During an hour-long presentation, a Food Forward staff member will introduce our urban food recovery programs and community impact. From there, participants will deepen their knowledge of food waste and how it contributes to both food insecurity and a negative environmental impact. Lastly, participants will leave the conversation with a set of ideas and tactics to begin minimizing food waste at home. Host a Food for Thought for your group or company starting at $1,000, a 100% tax-deductible donation.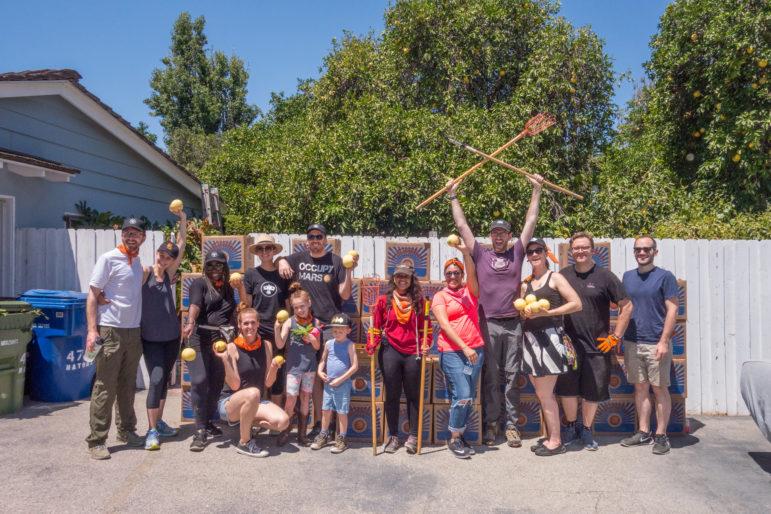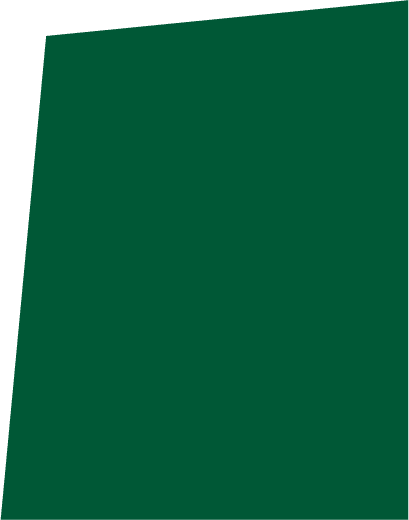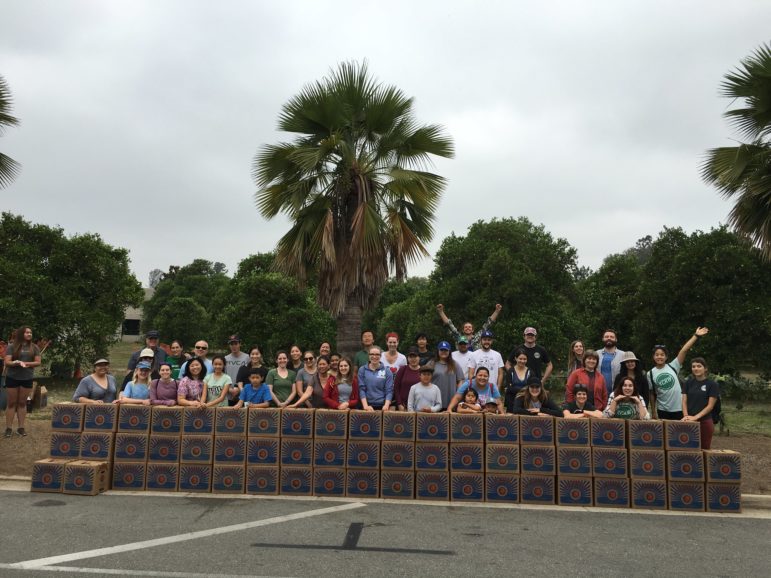 Public Events
Food Forward offers various opportunities for groups to join us at our community volunteer events. Whether you're part of a faith group, service club, or you just have a crew of friends and family members who love giving back, volunteering together is a great way to bond and amplify your impact. Depending on the size of your group and availability, there are several volunteer opportunities that may be a good fit. Food Forward's large community harvests at orchards, Produce Pick-Up events, and even some farmers market gleans can accommodate certain groups.
Learn More
Group Volunteer Opportunities
To get started, please fill out this form and we will be in touch. Please note that we receive many requests for group volunteering and our events fill up quickly. Private Picks are a great option for groups with a budget who want to ensure their group can volunteer with Food Forward.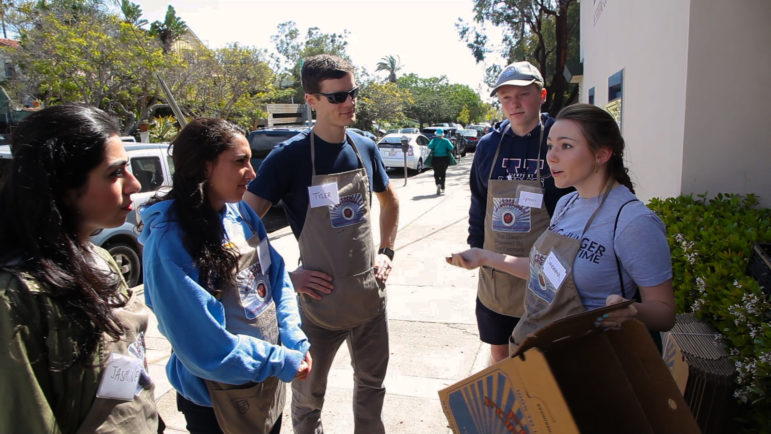 ---

Sign Up For Our Newsletter