4.17.17 – Happy Earth Day Week! Recognized as a day to demonstrate support for environmental protection, Earth Day falls on April 22nd and is celebrated in 193 countries. How do you show your commitment to clean land, air, and water?
How did Earth Day get its start?
Inspired by the student anti-war movement and the devastating effects of the 1969 oil spill in Santa Barbara, California, Wisconsin Senator Gaylor Nelson proposed a "national teach-in on the environment"  held on April 22, 1970. That first Earth Day, thousands of colleges and universities and 20 million people demonstrated against the deterioration of the environment. This led to the creation of the US Environmental Protection Agency and the passage of the Clean Air, Clean Water, and Endangered Species acts. Earth Day has since grown into a global day of action, observed in 193 countries, focused on raising awareness about environmental issues and advocating change.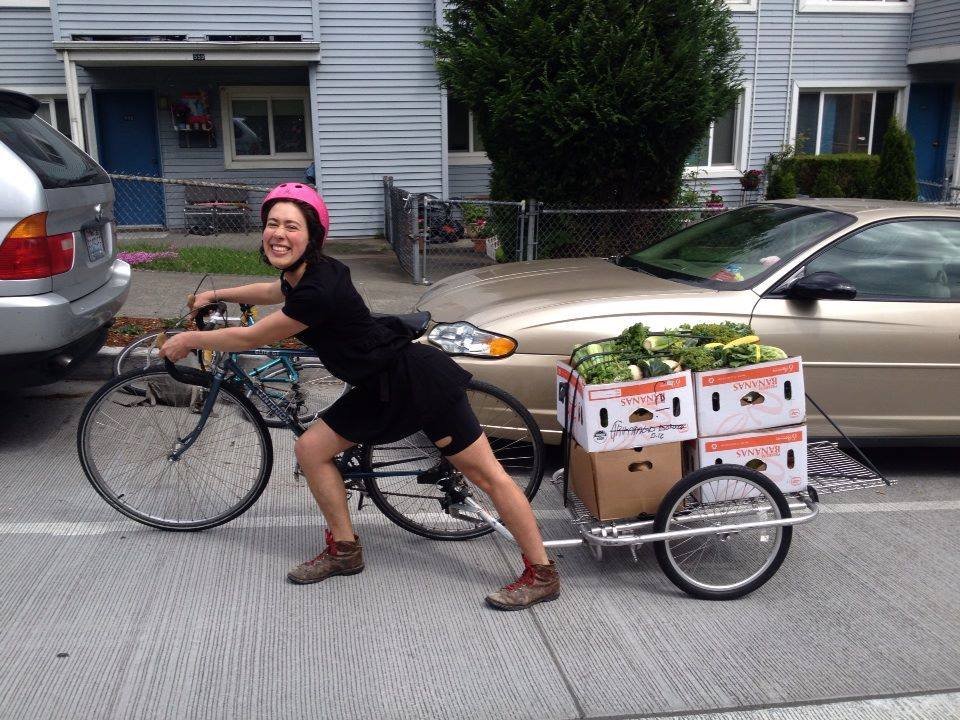 How can you contribute?
Here are some tips on how you can recognize Earth Day this week and year-round!
Mind your water usage: Don't forget to turn of the faucet while brushing your teeth, keep showers short and fix leaky pipes.
Avoid plastic: Filtering water is a less expensive and more environmentally friendly alternative to buying water bottles.
Recycle: Recycling one soda can saves enough energy to run your television for three hours. Not sure what you can recycle? Check out this helpful guide.
Walk or bike: Walking and biking are healthier ways to get to your destination and helps to cut down on greenhouse gases.
Volunteer: Join Food Forward at a fruit pick or farmers market glean to fight food waste!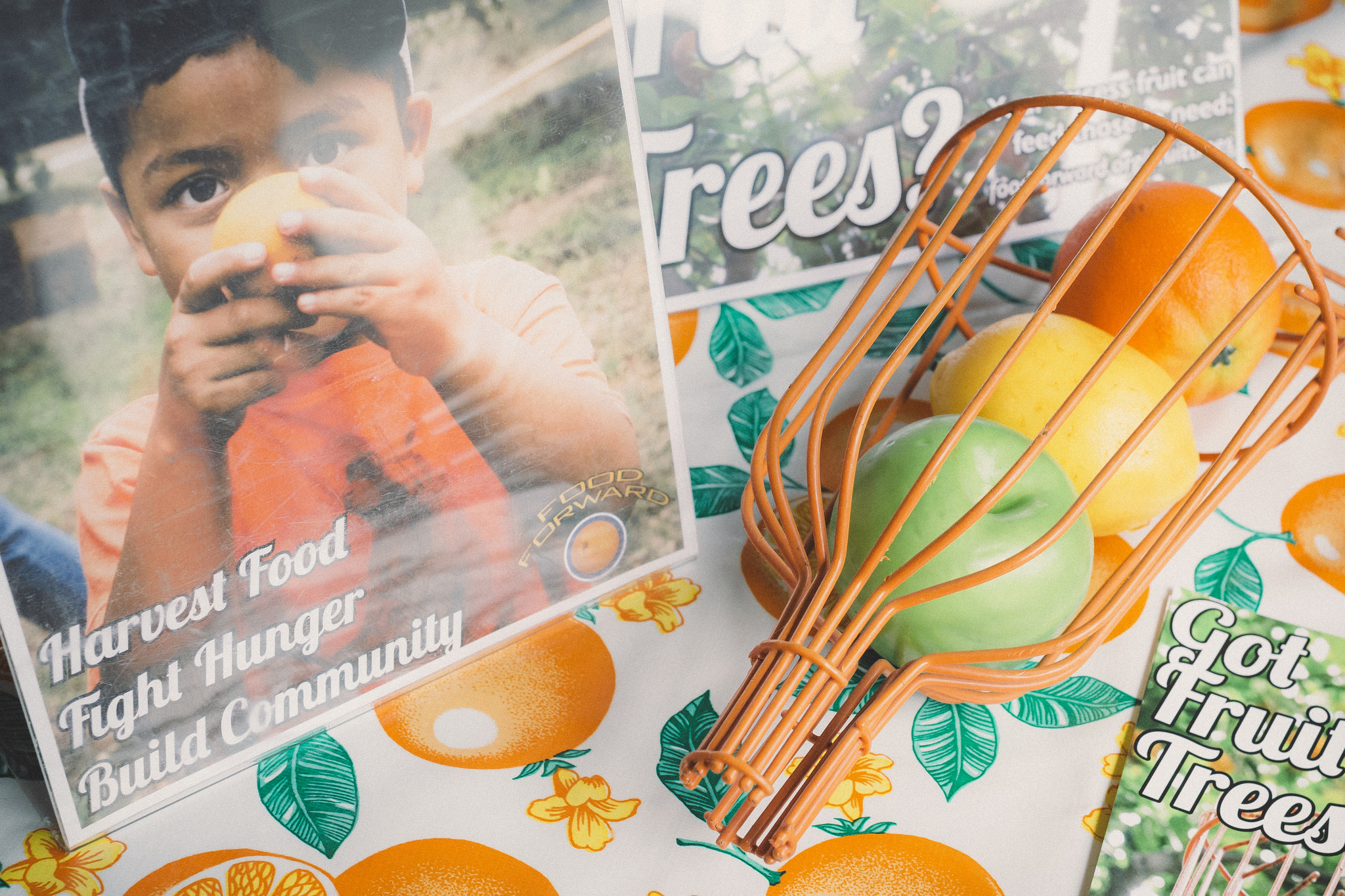 Photo by Carolina Korman Photography
Food Forward will be celebrating all week! Join us at one of these Earth Day events:
Monday, 4/17: Santa Monica College Students Feeding Students Pop-Up Farmers Market, 11am-12:30pm
Saturday, 4/22: Diamond Bar Earth Day Festival, 9am-2pm
Thursday, 4/27: Pasadena City College Earth Week, 10am-2pm
Saturday, 4/29: CSUN Matadome Family Earth Day Celebration,10am-2pm.
Learn more about Earth Day: