We like to start off the new year by celebrating some of the best stories in the food justice world from 2019. From new programs and legislation to reduce food waste, to victories for local food sovereignty, there's a lot to recap! Here are our picks for the top 5 good food stories from last year.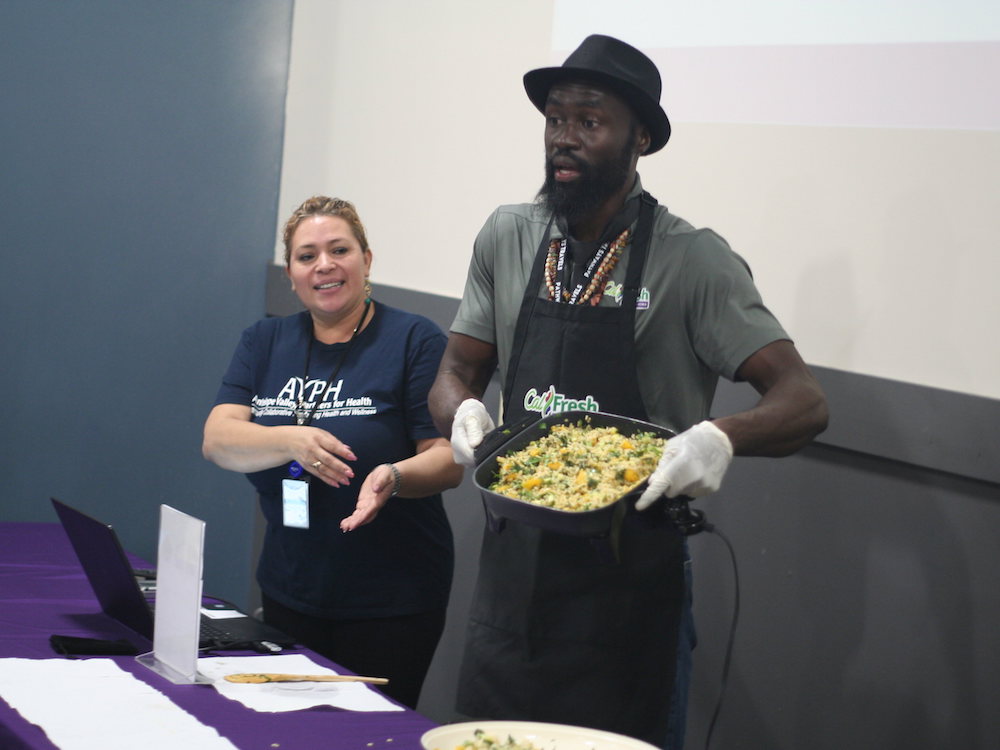 1. Brooklyn food pantry doubles as community nutrition education center
Reverend Melony Samuels realized that it wasn't enough just to make healthy food more accessible in her Bed-Stuy neighborhood of Brooklyn. She set out to make sure her community knew how to incorporate fruits and vegetables into their diets, so she expanded her food pantry to include cooking workshops, wellness programs, and more. The result? 75% of cooking workshop participants have changed their diets to include more whole grains and fresh produce.
2. New California law allows restaurant-goers to bring their own containers for leftovers
In an effort to cut down on packaging waste, the California state legislature passed a law that would allow restaurants to opt-in to participate in filling customers own containers with their leftovers and take out. The law requires the restaurant to have a written policy for preventing cross-contamination, and to keep the containers away from the serving area or sanitize the area after filling the containers. This new law and the guidelines allow the restaurants to reduce food and packaging waste while avoiding liability issues due to cross-contamination.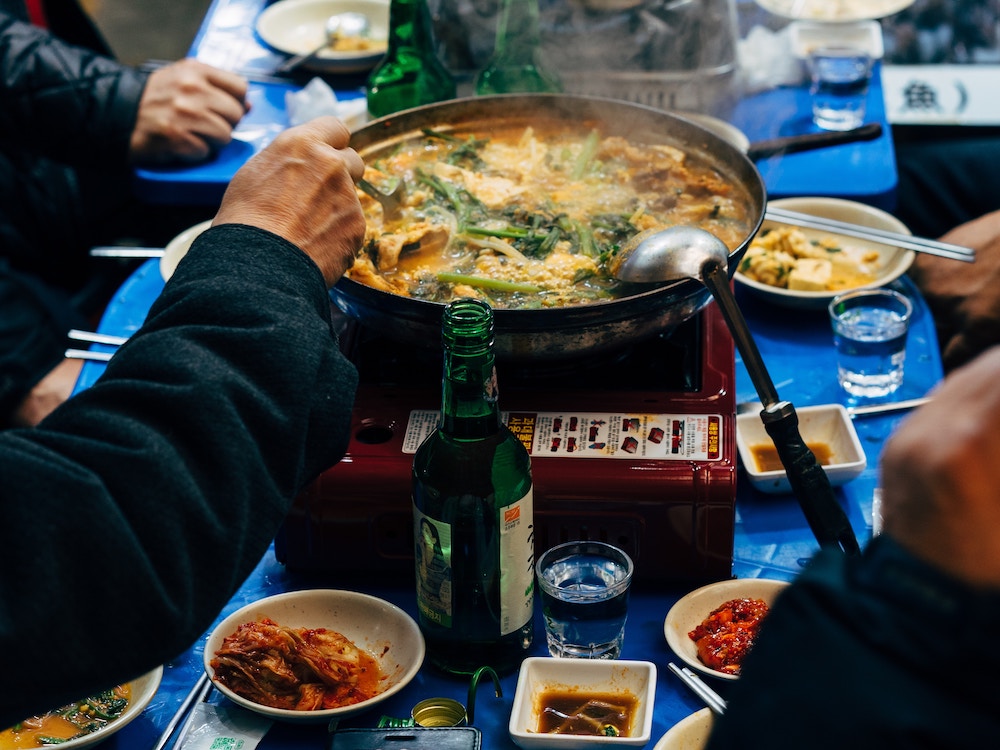 3. South Korea recycles 95% of food waste
The South Korean government banned sending food waste to landfills in 2005 (there was simply not enough space for more waste facilities), and in 2013, began requiring residents to dispose of their food waste separately, in biodegradable bags. Residents purchase as many bags as they need to capture their excess food, creating a financial incentive to create less waste—and compost at home—which is contributing to a growing urban farming movement. In Seoul, food scraps are turned into animal feed or fertilizer, and the liquid that accompanies it is fermented into biogas or bio-oil.
4. A Rethinking of the term "food deserts" and the policy surrounding it
For a long time, the logic of food deserts has been that when communities aren't nearby or otherwise don't have access to supermarkets that sell fresh food, people eat less healthy.  But recent studies have shown that poverty and high food costs—not proximity—are primary barriers blocking access to nutritious food. Making fruits and vegetables accessible could be as simple as making them more affordable.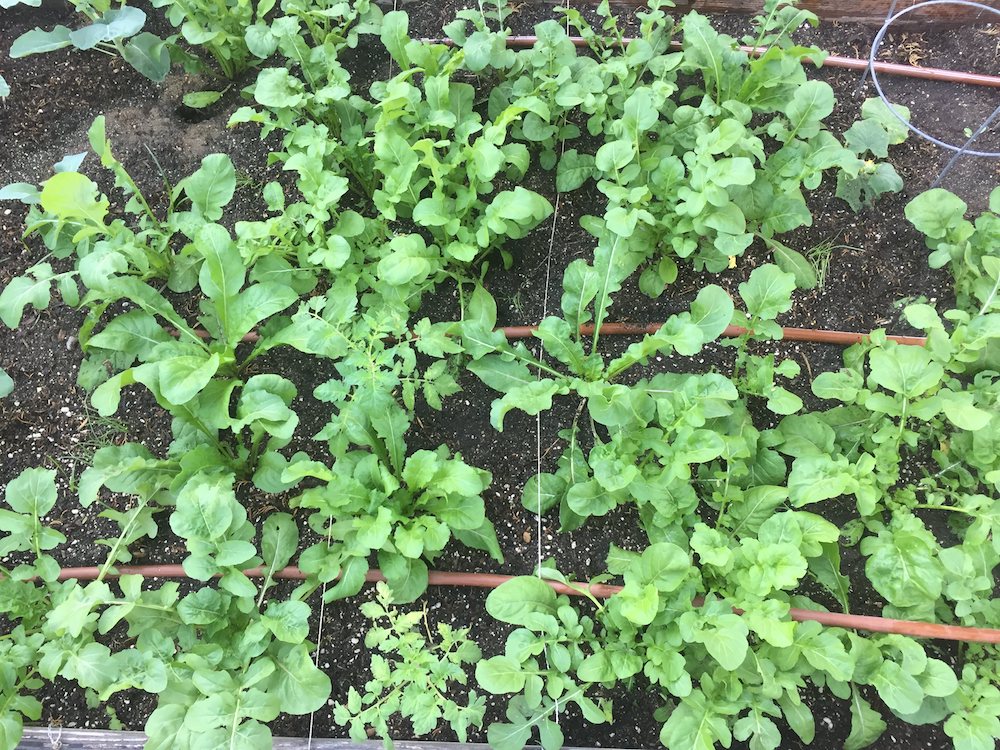 5. The South LA Community Farm opens, transforming a vacant lot into productive land.
A collaborative project between The All Peoples Community Center and American Friends Service Committee's Roots for Peace Program, the South LA Community Farm was first conceived by high school students in 2009. 10 years later, the 6,400 square foot urban farm was built, creating opportunities for food sovereignty and hyper-local produce. Throughout the 10-year process, the students surveyed their neighbors and developed the Food Growers Network, an urban agriculture community focused on addressing inequities in our food system.