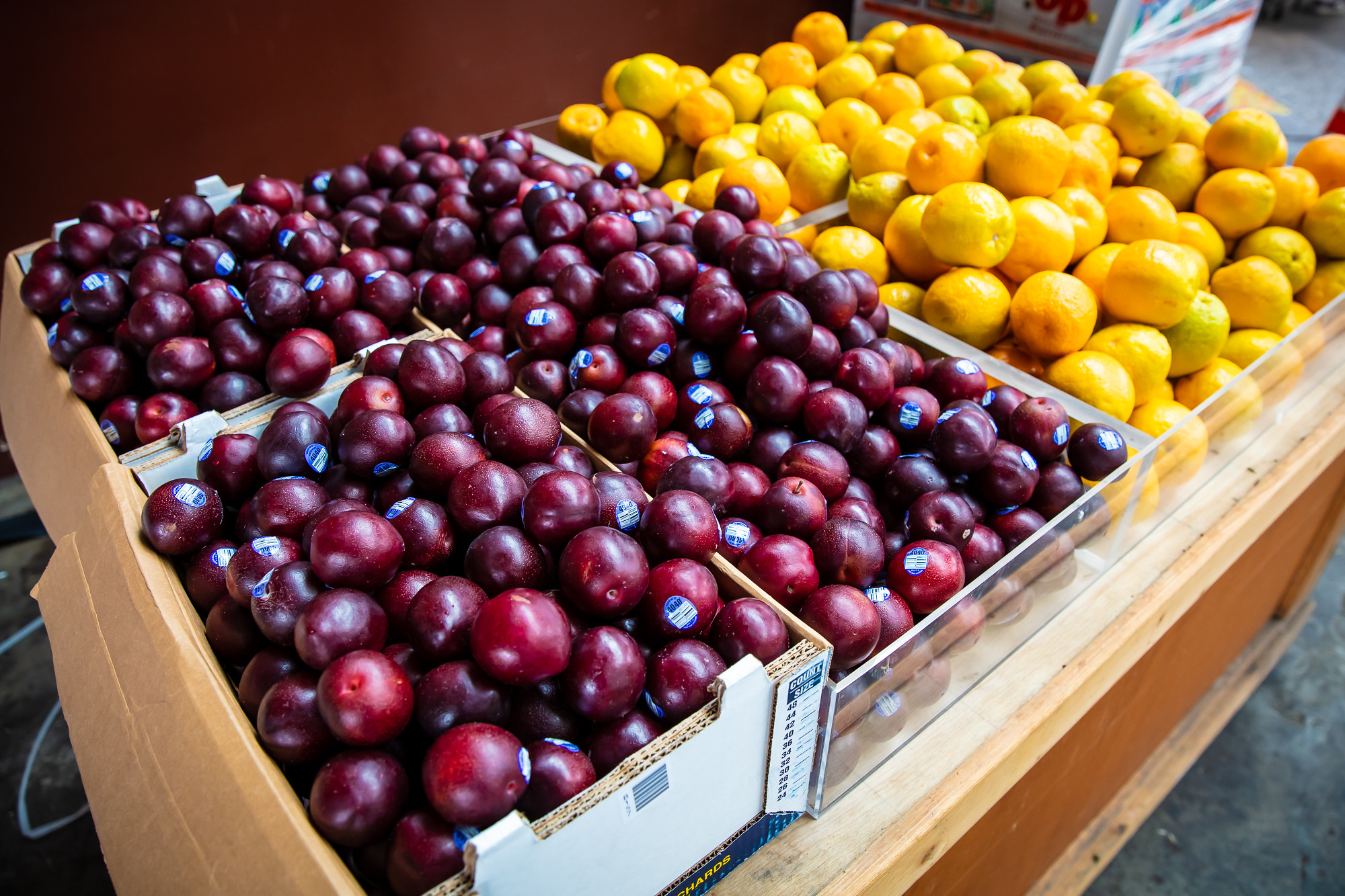 About 40% of all food waste occurs after we bring food home from the grocery store or farmers market. That's a big number, but it means that as individuals we have a lot of power to prevent food waste and create a healthier environment! We can all do something to reduce food waste and get involved with this issue.
Reducing food waste at home
Learn about local, state, and national initiatives or legislation influencing food waste and insecurity. See here for national legislation, or try a Google search for your area.
Eat seasonally and locally, and encourage your network to do the same. Farmers markets are a great place to shop!
Talk to your kids, friends, and family about food waste, food insecurity, and food justice.
If you or your neighbors have fruit trees or gardens, harvest and donate the produce.
Reduce food waste:

Create a toolkit or plan for meal planning and shopping.
Store your produce properly to make it last longer. Utilize your freezer!
Use recipes that reduce food waste and promote preservation. Scraps can often be used to make broth, soup, sauce, jam, tea, and more.
Get to know date labels. Did you know you can often eat food after the "best by" date?
Compost your scraps! Start your own, join a local network, or organize one at work.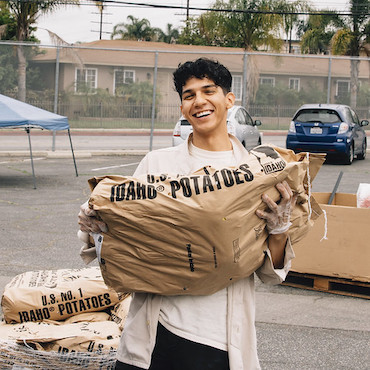 Reducing food waste is one of the top strategies to combat climate change according to Project Drawdown, a leading resource for climate solutions.
Reducing food waste in your community
If you speak a second language, become an interpreter for a local food/gleaning organization. See our list of organizations here.
Ask your local grocery store(s) what they do with the food they can't sell. Play matchmaker with a local hunger relief agency. If you have a car, volunteer to transport the food.
Swap your extra homegrown produce with your neighbors. Check out local Buy Nothing groups, CropSwap, or NextDoor for swaps!
Join a community garden, and learn to grow your own food.
Host a discussion or screen a film about food insecurity and food waste. See our list.
Organize a workplace CSA (Community Supported Agriculture), in which nearby farms agree to deliver produce to a workplace in exchange for a certain number of employees committing to purchase it.
All about food waste
Check out our blog posts to learn more about the issue, plus tips to reduce your food waste!

Sign Up For Our Newsletter