See a snapshot of Food Forward's major milestones, year by year, from 2009-2019! For a more detailed look at Food Forward's history, check out the timeline we created for our tenth anniversary here.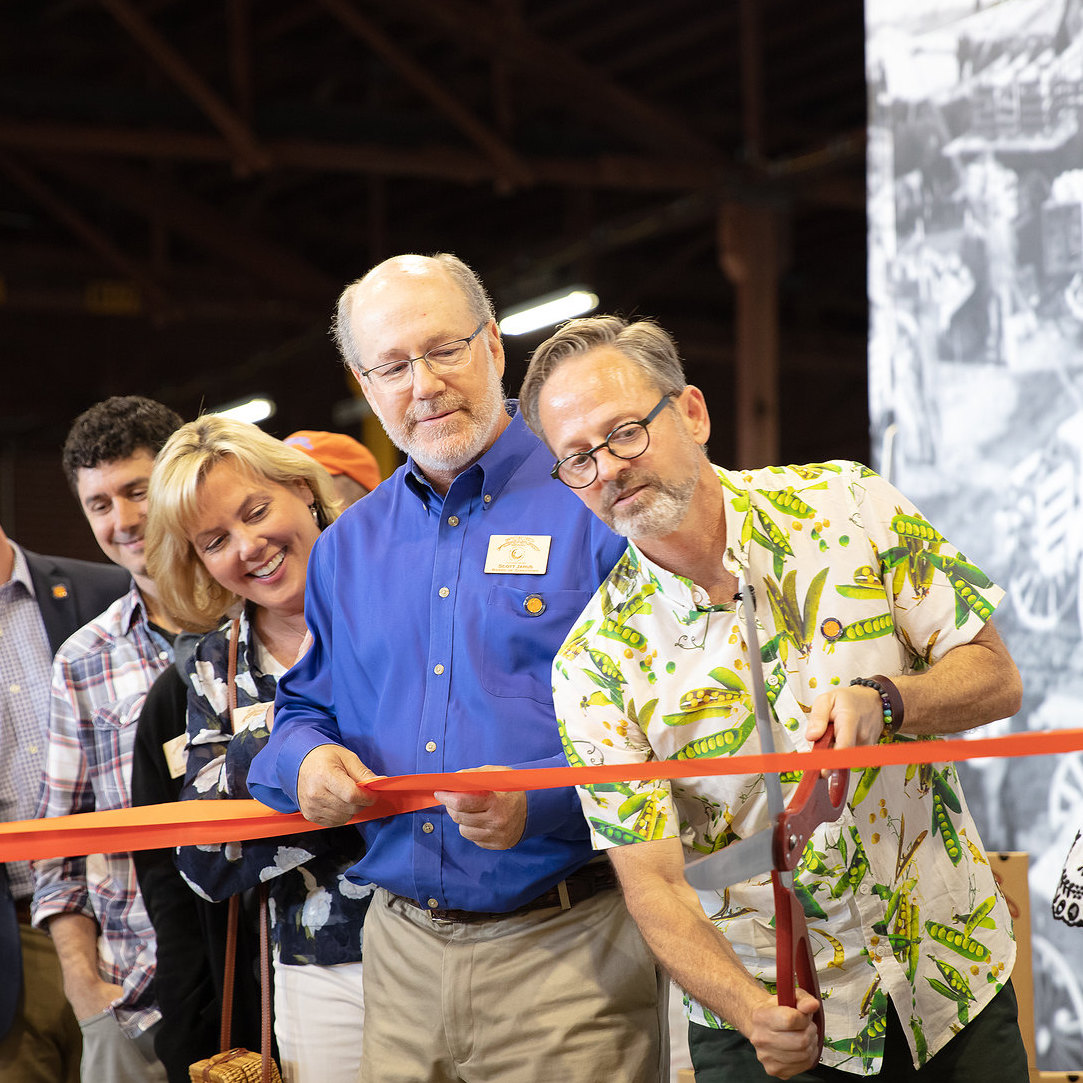 1. 2019
The Produce Pit Stop, our first refrigerated warehouse facility, is open!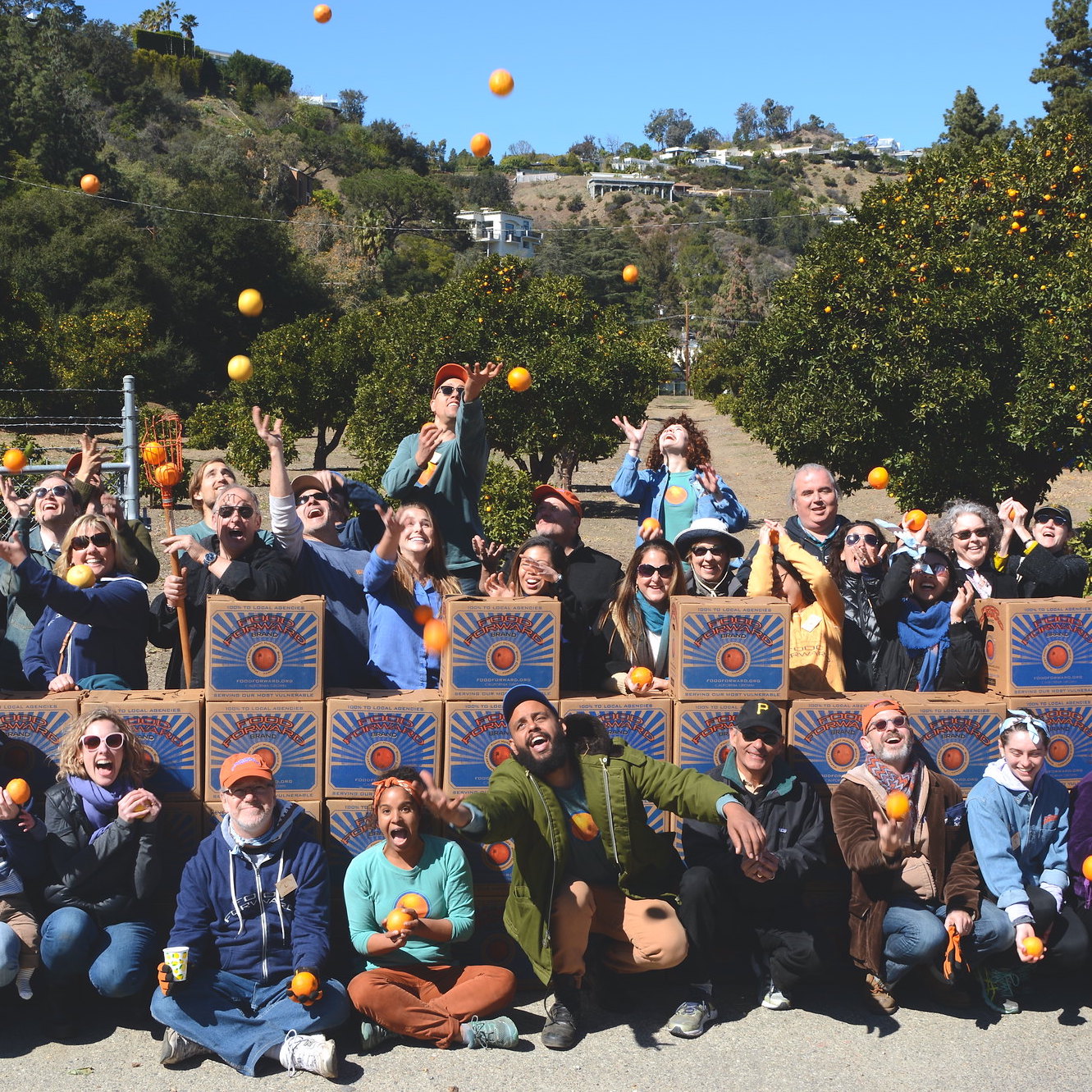 Food Forward recovers and donates 50 million pounds ⁠(now we're over 87 million!)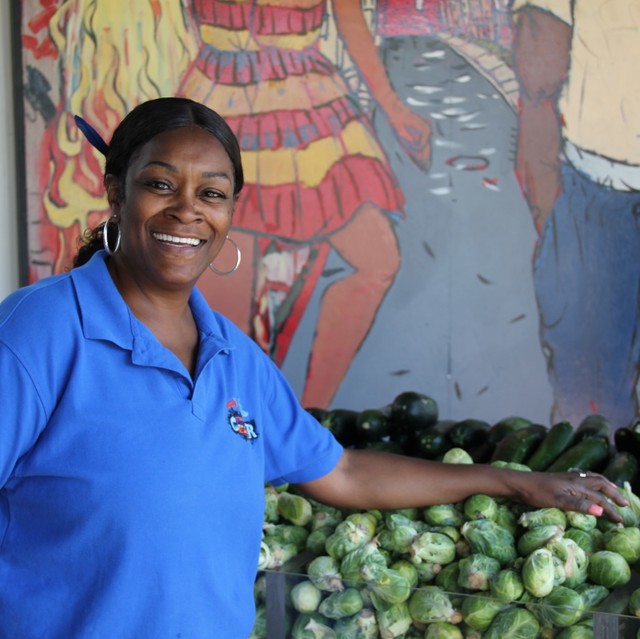 3. 2017
We pilot the Produce Pick-Up program in partnership with WLCAC, which is now in 4 sites across LA & VC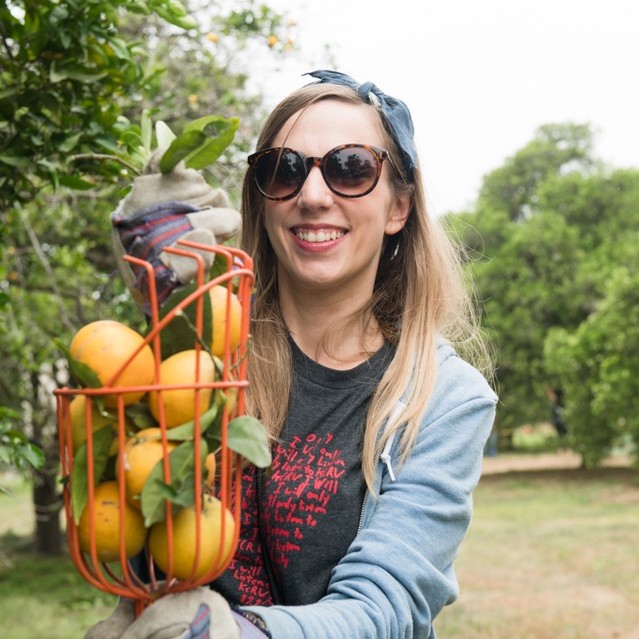 Food Forward volunteers give 21,000 hours of service since our founding. We couldn't do what we do without them!⁠⠀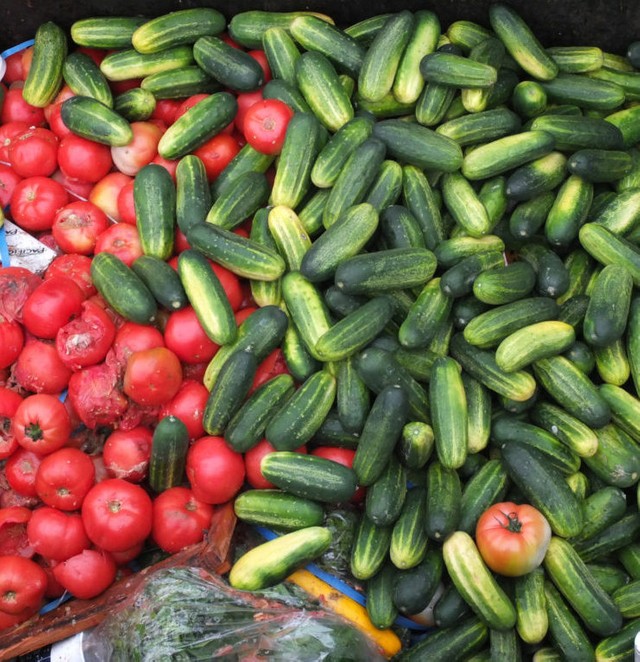 5. 2015
Food Forward wins our first EPA Food Recovery Challenge award for our work to prevent food waste⁠⠀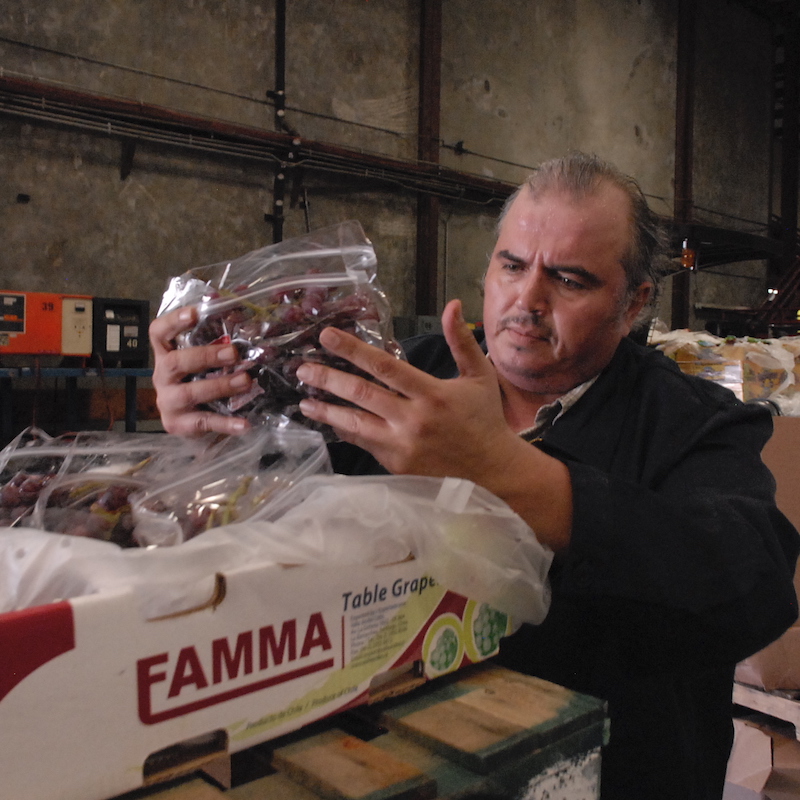 We launch the Wholesale Recovery Program, and greatly expand the volume of food we can recover and donate⁠⠀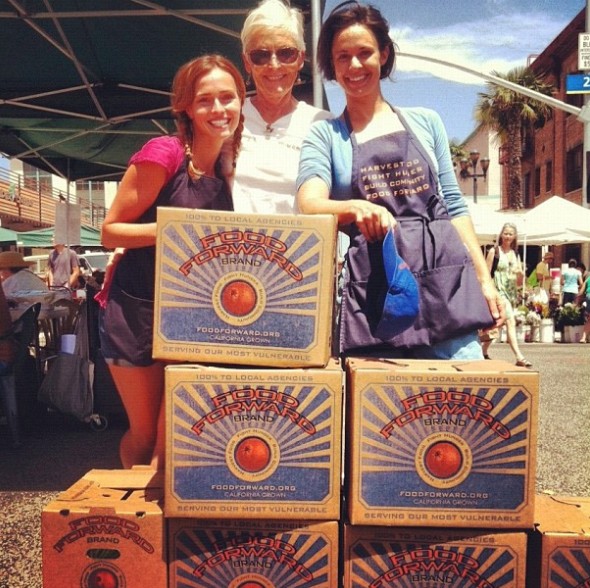 The Farmers Market Recovery program is launched at Santa Monica Wednesday. It's now at 25 weekly markets in LA & VC⁠!⁠⠀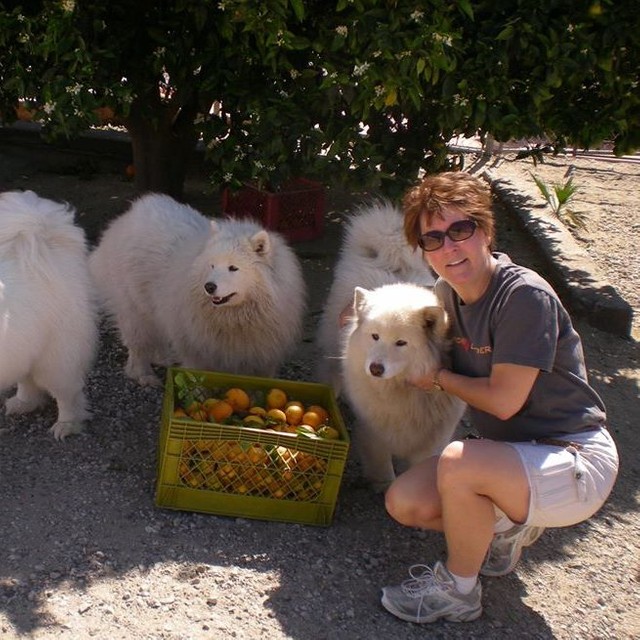 8. 2011
Martha Penhall, a Food Forward volunteer, starts our Ventura County branch⁠⠀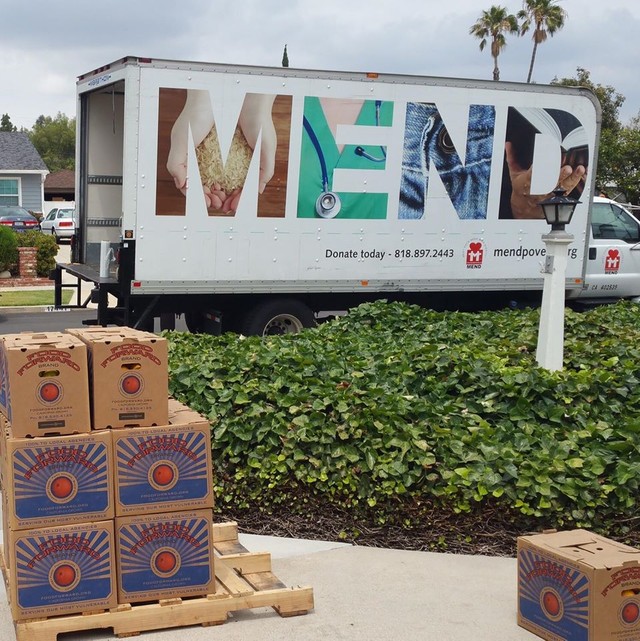 9. 2010
Food Forward serves some of our first partner hunger relief agencies, MEND (pictured) and SOVA. ⁠⠀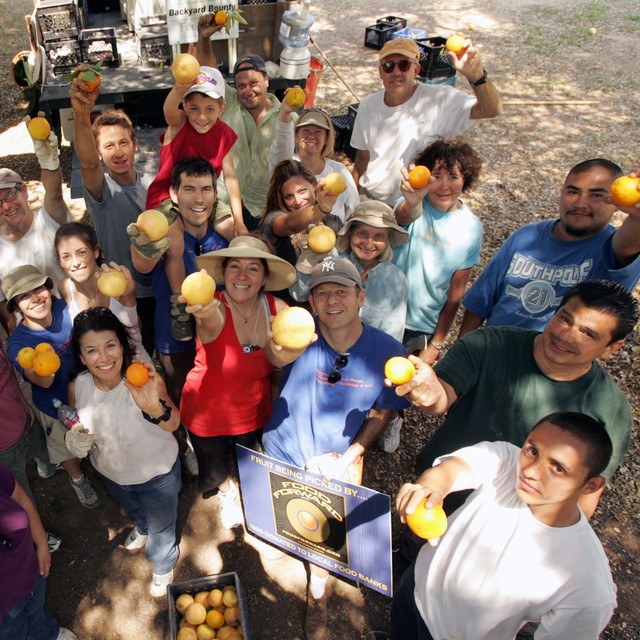 10. 2009
It all begins with our first Backyard Harvests and some fruit-loving volunteers! ⁠