Today, we're spotlighting SBCC Thrive LA, an organization that has empowered Angelenos to make positive change in their community for the past 47 years.
Founded in 1973, SBCC (short for Strength Based Community Change) is built on the idea that every person has something unique they can contribute to help build a more equal and just society. Among SBCC Thrive's initiatives are their children's education program, economic initiatives program, and community organizing work.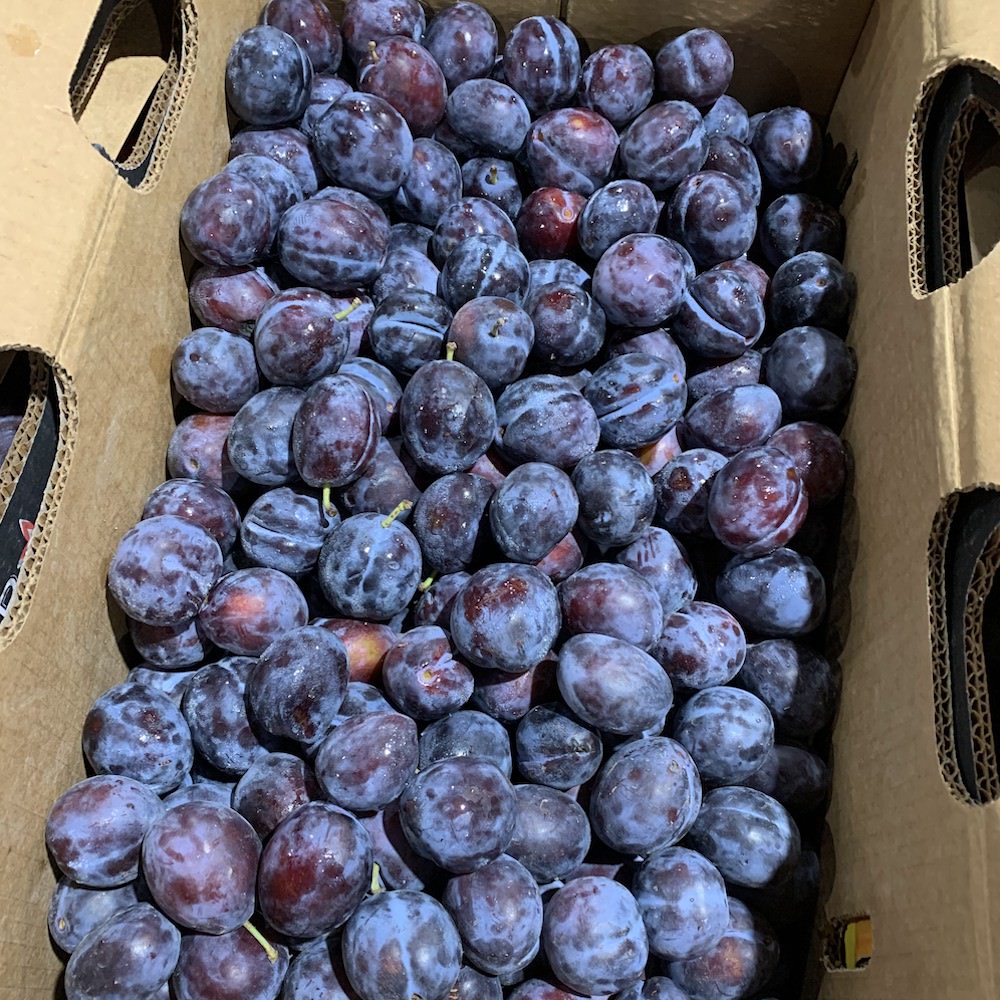 SBCC Thrive creates access to healthy foods through community gardens and free distributions of fresh fruits and vegetables. 
SBCC Thrive works throughout LA County and has two locations in Watts and Wilmington, where it can be difficult to find fresh produce, and fruits and vegetables are often sold at an unaffordable price range. To support residents who wanted to grow their own food, SBCC developed a robust gardening and composting program. They also began twice-monthly food distributions at the iHeart Wilmington Community Garden, where they felt it was important to provide more than just canned foods. So, Octavio Ramirez, a certified Master Gardener and SBCC's Director of Community Gardens, reached out to Food Forward in 2019. SBCC soon began picking up fresh fruits and vegetables gleaned from the Encino Farmers Market.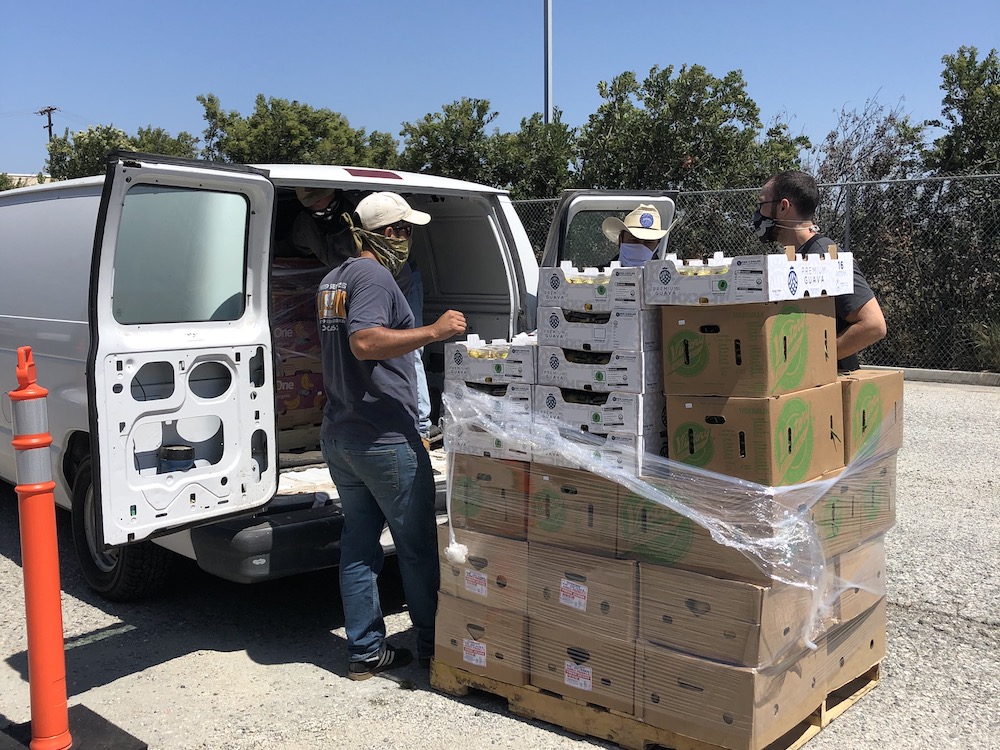 Octavio Ramirez, SBCC's Director of Community Gardens, picks up pallets of fruits and vegetables at the Produce Pit Stop for a community distribution. 
Food Forward maintains a high standard for the quality of produce that is donated to our partners, which means that sometimes we can't donate certain fruits or veggies. Instead of throwing this produce away, Food Forward works with local composters to prevent it from ending up in a landfill—including SBCC Thrive, who turn our inedible fruits and veggies into rich compost for their community gardens.
Octavio says that SBCC's partnership with Food Forward is beneficial "Not only because we get produce for our participants, but also because [previously] I didn't have enough green material for the amount of compost I wanted to make. It's the perfect mutually beneficial relationship."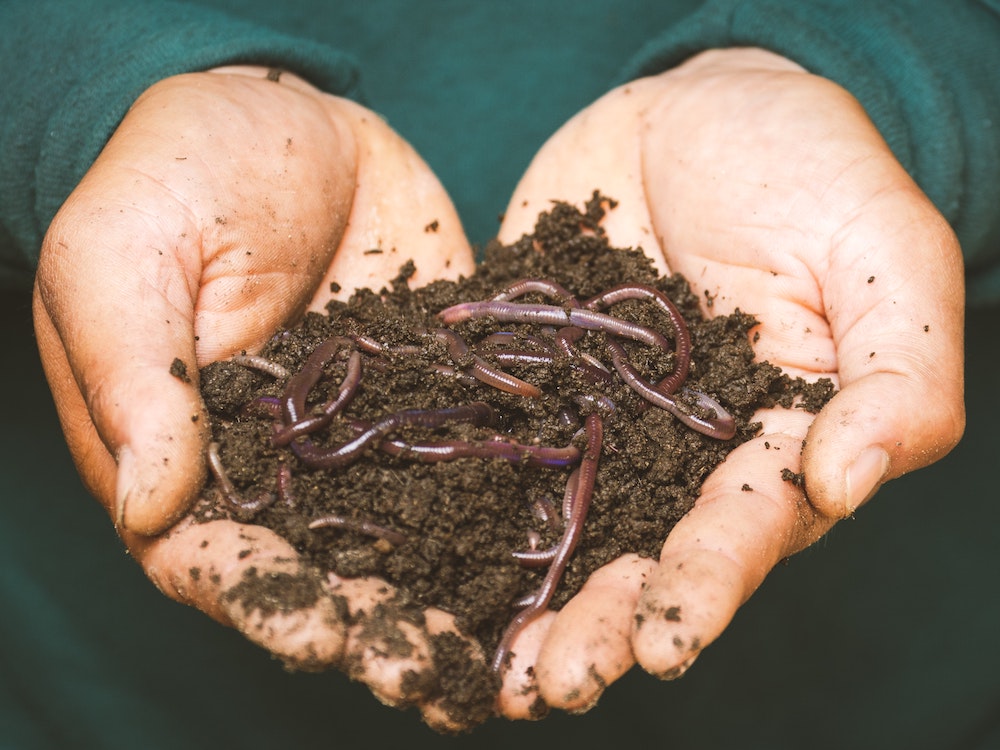 Our partnership with SBCC Thrive also includes composting—they help us recycle any food we can't donate, and we help them create rich soil for their gardens! 
Since the pandemic, SBCC has been quick to shift much of their programming to be virtual. Every day they live-stream a fitness or yoga class, and they have continued their preschool education classes through Facebook Live. SBCC also host regular Know Your Rights workshops, and have even hosted online video game tournaments. They have also adpated in-person programs like their community gardens to be safe. A new container gardening challenge was started and a companion workshop series, made by Octavio, is on Youtube. We're incredibly proud to partner with this innovative organization during a particularly challenging time!