We'd like to introduce you to one of our wonderful partners who we love to see come by The Sprout, Food Forward's latest addition to the Produce Pit Stop! It's DAYS Long Beach, an organization that has been working to empower children and support families in Long Beach for over 50 years.
DAYS (Downtown Associated Youth Services) Long Beach was founded in 1970 as a free education program for kids during the summer months and on Saturdays throughout the year. The organization has changed over the decades, but has always centered on youth education and development programs for children in low-income and underserved areas. In 2004, DAYS expanded to include leadership and family support programming. Almost all of their classes are free of charge and DAYS even offers transportation assistance and language interpretation to make their programming accessible to as many families as possible.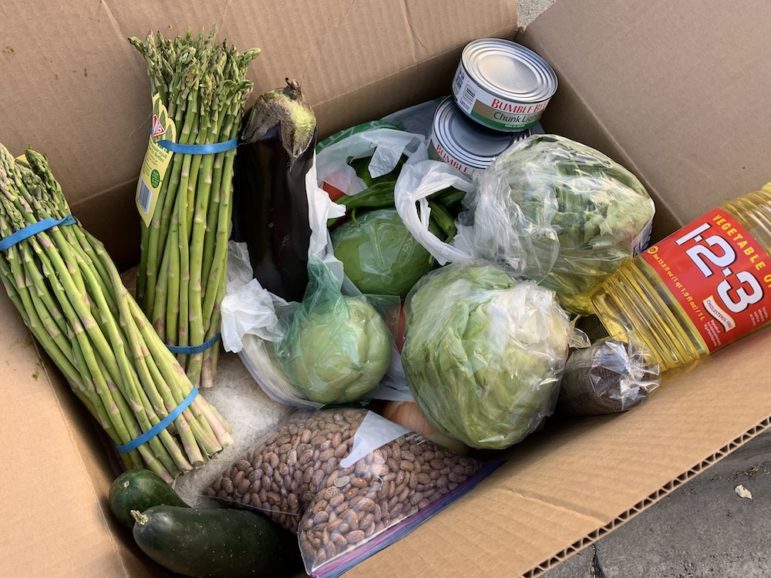 At the start of the pandemic in March, DAYS temporarily paused services to determine how to continue supporting the physical, mental, and emotional well-being of children they serve while strictly following stay-at-home orders. They transitioned to providing services online and began conducting masked and socially-distanced home visits to families needing extra support. They heard from many parents that although they lost jobs because of the pandemic, they did not qualify for government benefits. DAYS responded by partnering with another local organization to create a free grocery delivery program.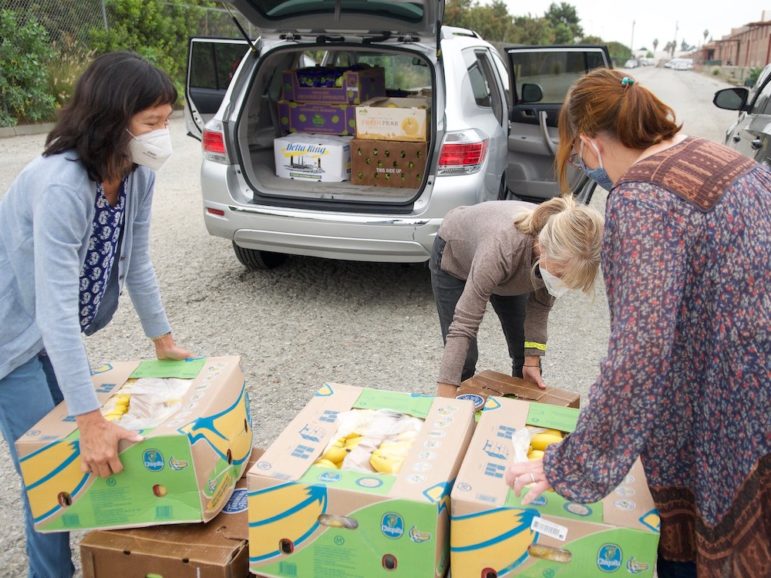 In addition to proteins and pantry items, DAYS makes sure they can provide fresh fruits and vegetables to the families they serve. Since August of 2020, staff and volunteers from DAYS have come to The Sprout, Food Forward's newly-expanded warehouse space, to make weekly pick-ups of fruits and vegetables rescued by the Wholesale Produce Recovery team. They receive fresh fruits and vegetables to include in their at-home grocery delivery program, which provides food for anywhere between 45-60 families each week. After a recent pickup, DAYS' Julie Lie said "You all are the best! Thank you! Avocados and apples were big hits yesterday."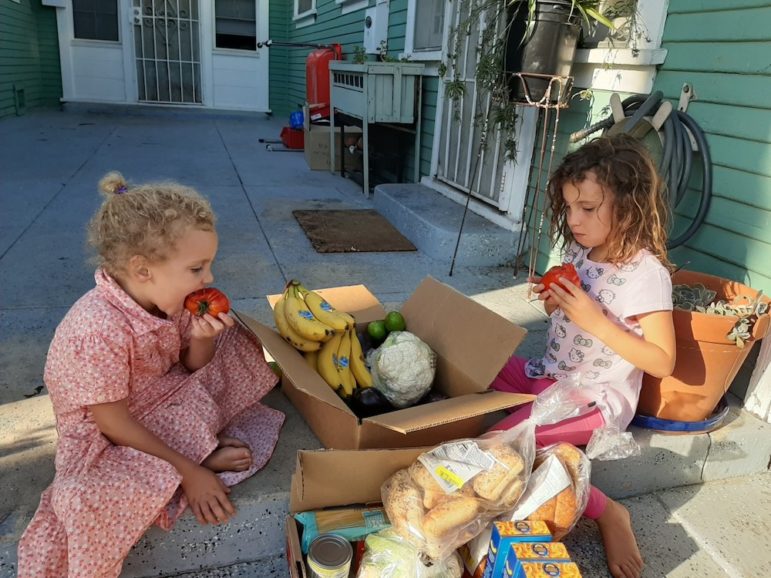 DAYS plans to continue the distributions for as long as they are needed, and we are proud to support their efforts with donations of fresh, surplus produce. Thank you to DAYS Long Beach for all your work to benefit the Long Beach community!